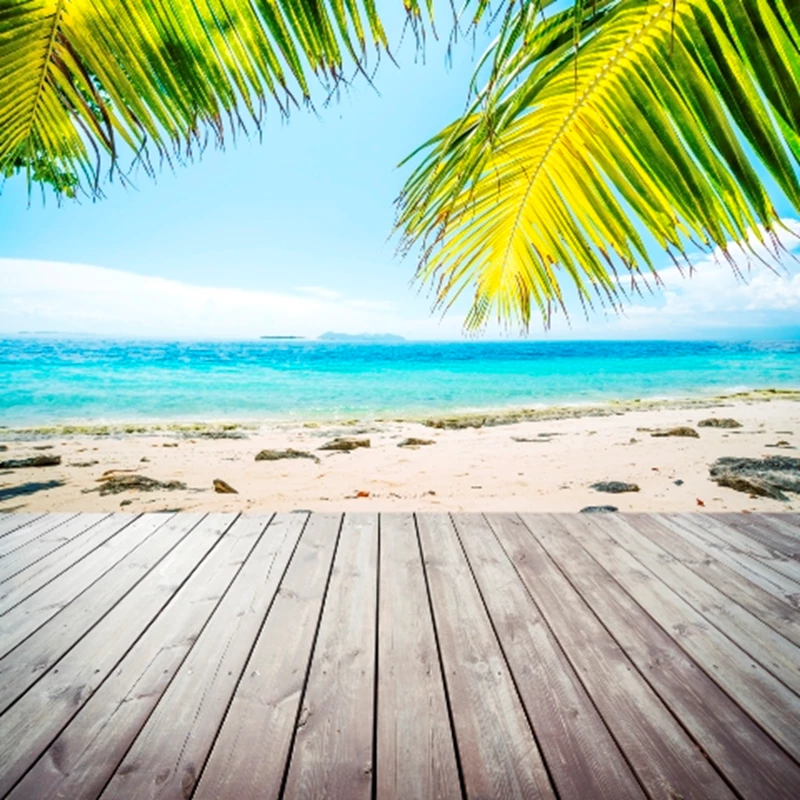 Soon to be retired, husband and wife, Jeremy and Rosemary from Buckinghamshire are looking for the ideal holiday property with rental potential but can't decide between the Kent Coast or the Turin region of Italy.

The pair are dedicated travellers, having visited the U.S, Europe, the Middle and Far East and also Africa to name a few places - they have even cruised their way from the UK to New York on the Queen Mary II, but are now looking for a more permanent holiday base, the problem is where?

Rosemary has her feet firmly rooted in the UK. She is particularly interested in finding property on the Kentish Coast, as it's within easy reach of their current home she feels that the property would be used more frequently. She likes the idea of jumping in the car at a moment's notice to visit family and friends in the Kent area whilst also just being a short ferry crossing from more relatives in France.

But Jeremy, who is set to retire in 5 years, loves all things Italian: the food, the people, the wine and the versatile climate that will allow them to play golf, go swimming and fishing in the summer, but also skiing in the winter and therefore thinks a holiday home here would be better value for money.

Rental income potential is strong in both locations, but property in the Turin region is relatively expensive, meaning the couple will not necessarily get more for their money than they would in the UK.

So will Jasmine Harman tempt them with her selection of Italian homes or will Jonnie Irwin come up trumps with homes by the sea in the Garden of England, Kent.

Find out on Channel 4 on Friday at 8pm or catch up later on 4oD.
Read our guide to buying a property Italy or search for properties for sale in Italy.