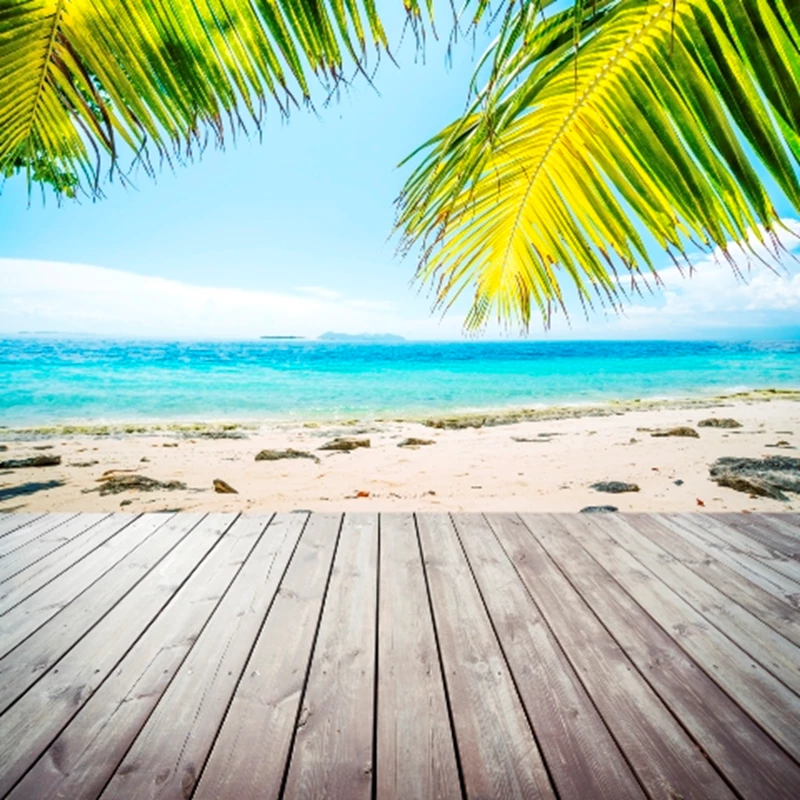 Sales of new homes in Australia increased by 4.3 per cent in March, the third consecutive month of property price growth, despite the recent slowdown in the general Australia property market.
The findings of the latest survey by the Housing Industry Association (HIA) of major Australia house builders show that there is particularly strong demand for detached new build houses in Australia.
Sales of detached new houses in New South Wales leapt by 13.5 per cent in March, compared to the previous month, while new house sales in Queensland increased by 11.1 per cent in March, followed by a 3.6 per cent rise in Victoria.
Demand for homes in Australia has been rather subdued in recent months partly because the Reserve Bank of Australia (RBA) raised interest rates four times.
Although most analysts anticipate a further rate hike in the coming months, the central bank has signalled that policy is on hold for now, fuelling greater demand for some homes in Australia, most notably in the new homes sector.
Use the tags below to search for more property news in Australia.