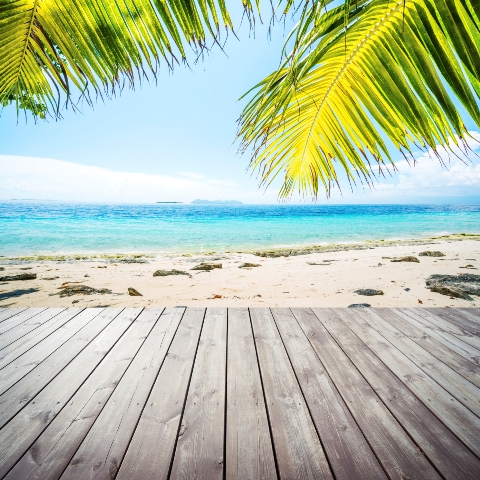 British investors and prospective holiday home buyers seeking a home abroad should look no further than Spain, where there are a host of bargain priced homes for sale, according to the Spanish government.

The Spanish government yesterday held a press conference at the Spanish Embassy in London to discuss the benefits of Spain property reforms and opportunities available to UK investors.

The government highlights that according to its own data, Spain property have fallen in real terms by over 20 per cent on average; even more in large coastal towns where prices have fallen by up to 40 per cent. However, in reality the price falls have been even greater in some parts of the country.

The government claims that its economic structural reforms are contributing to the recovery of the Spanish property market, and that the country's legal framework regarding urban planning guarantees that any citizen can buy property in Spain with total security.

Jose Blanco, the Minister of Public Works, Transport and Housing, said: "This is an ideal time to invest in Spanish real estate. The figures show that there has been an important drop in prices whilst all the competitive advantages we offer remain: safety, proximity, good weather, quality of life, our first class public services, and the infrastructure that is getting better everyday and which connects our principal tourist destinations – we have completely renovated our entire transport network."

As well as the United Kingdom, the Ministry of Public Works, Transport and Housing will be visiting France, Germany, Holland, Sweden and Russia in the coming weeks. But the latest data for 2010 indicates that the majority of foreign purchasers of homes in Spain are citizens and investors from the UK and that Spain continues to be the number one tourist destination for Brits.
Read our guide to buying property in Spain or use the tags below to search for more property news in Spain.