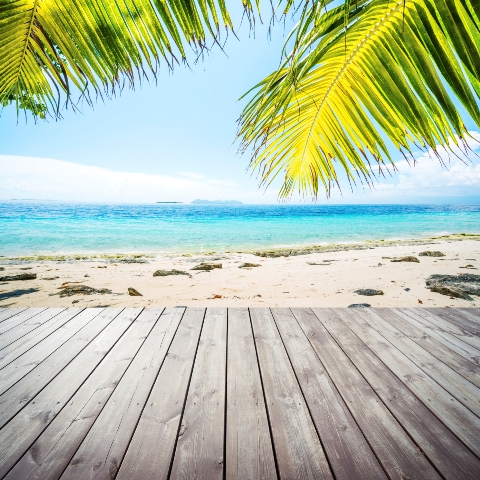 Anyone looking to buy a holiday home in Catalunaya, Spain, may wish to check out the PGA Catalunya Resort, which is offering buyers a guaranteed favourable exchange rate of €1.25 on all purchases of plots in the resort's two residential neighbourhoods, La Selva and La Vinya, until September 2011.
The fluctuating Sterling and Euro exchange rates in recent years has deterred some people from buying property in Spain, among other parts of Europe, and so this exclusive initiative is sure to appeal.
Pierre Moerland, CEO of PGA Catalunya Resort, said: "Currency is an uncontrollable and at times stressful part of purchasing property overseas. Here at PGA Catalunya we wanted to offer our prospective buyers the security and confidence associated with a fixed exchange rate for all plot purchases on the resort until September 2011. At the same time, this gives us the opportunity to underscore PGA Catalunya's burgeoning progress and consistent success as one of Spain's leading real estate destinations."
Denis O'Brien, developer and owner of PGA Catalunya Resort, has described PGA Catalunya as "one of the most interesting projects anywhere in the world."
PGA Catalunya is a top quality resort offering low density, unobtrusive property with views and high spec fittings.
Read our guide to buying property in Spain or use the tags below to search for more property news in Spain.