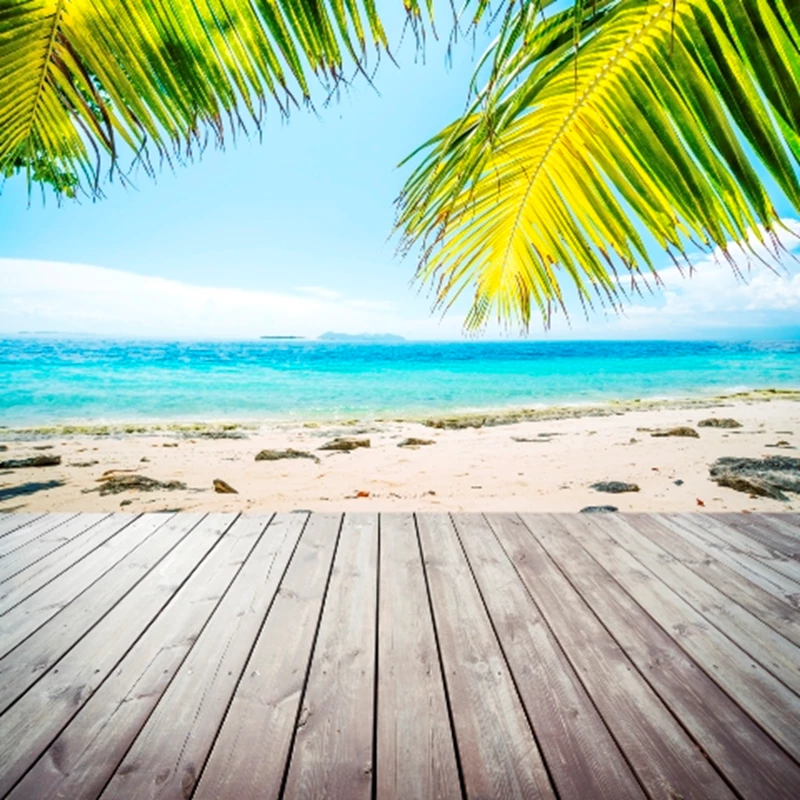 Opportunities to buy a fraction, or share, in a property or property "club" are on the rise. One law firm that specializes in this type of ownership is Irwin Mitchell Abogados, so we asked Alex Radford, a lawyer there, to answer some frequently asked questions about owning this way

How does fractional ownership work?
Essentially, buying a fraction of a property means you are buying a share of a property with other like-minded buyers and sharing all the costs associated with purchase and maintenance. The purchase of a fraction in a holiday home makes great financial sense, as on average holiday homeowners will only use their property for up to six weeks a year. So the purchase of a fraction means that your capital outlay is less and the issues and costs involved in owning a holiday property, whether at home or overseas, are shared.

What will I own?
There are various ways in which you can own a fraction in a holiday home and much depends on whether you buy from an established seller of fractions, or decide to buy a holiday home with friends and family.

For example if you buy from an established developer, subject to location, properties may be held in trust and you will be issued with an ownership certificate confirming your ownership of your quarter, half or whatever share you purchase in the property. In this instance, the legal title to the property would be held by the trustee on behalf of the fractional owners.

Alternative structures, and again subject to location, mean you could own a percentage of the property and have this percentage directly registered at the local land registry.

A popular mechanism is for a company to be incorporated, which buys the property with the fractional owners becoming directors and shareholders in the property.

How can we decide who will occupy the property and when?
There are a number of methods to agree on usage of the property for the weeks owned and this should be set out in a Usage Agreement between the owners or in the case of a company owning the property, in the articles of association of the company.

For example, a simple usage agreement in a quarter share property could state that all owners are guaranteed two fixed weeks in the summer and holidays such as Easter and Christmas, along with the remaining weeks rotating on a yearly basis. Usage calendars can be prepared depending on the size of the fraction purchased.

What about refurbishment and maintenance?
Like your own home, monies should be set aside each year by the owners in a joint bank account to maintain the property. This is where fractional properties really do work well, as all these costs are shared by the owners.

Can I resell my fraction?
The simple answer is yes, however as the fractional market is in its infancy there is not a burgeoning resale market.

Could I rent my weeks out?
Absolutely. Rental of the weeks could actually help to reduce your maintenance costs. However, be sure to issue your renters with terms and conditions of use of the property and all fractional owners should agree to rentals generally.

I like to visit other countries, am I restricted with owning in just one place?
The great news is that there are a range of established companies who specialise in worldwide exchanges of fractions, so you can exchange your weeks in your property for weeks in similar properties worldwide.

Is it expensive to set up a fractional scheme?
No, it's relatively inexpensive to set up a fractional scheme, but it is worth instructing a specialist lawyer to prepare or advise on the necessary documents.

You can email Alex on [email protected]
If you're thinking of buying a fraction of a property overseas, then visit The Fractional Pavilion in association with The Fractional Ownership Consultancy at A Place in the Sun Live taking place at NEC Birmingham on 30th September - 2nd October, where you can meet experts in the field of fractional property ownership and find out more about the growing range of options in this sector.
Tickets are on sale now at £15 for two when booked in advance and come with a free six-month subscription to A Place in the Sun magazine.