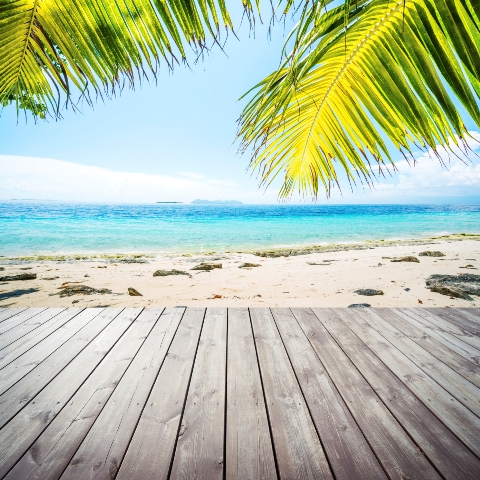 An anticipated surge in tourism levels to Albania could have an enormously positive impact on the Albania property market, particularly at the high end of the market, due to the fact that prices are generally among the cheapest in Europe.
Recently commended in the Lonely Planet's Top 10 destinations for 2011, tourism in Albania has increased significantly in recent years, and the country is keen to build on this progress.
The Albanian government is actively investing in the country's infrastructure and encouraging the construction of high end property resorts in bid to attract greater investment from overseas nationals.
Ravin Maharajah, Partner of the five star Lalzit Bay Resort & Spa in Albania, says: "Tourism in Albania is at such an exciting stage in its life cycle. It's a very exciting time to be involved in the country. We are seeing rapid growth in tourism along Albania's coastline - and expect it to go from strength to strength as this little known slice of the Mediterranean increases in popularity.
"Indeed, major UK tour companies like Saga are now bringing in British holiday-makers keen on seeing the delights that Albania can offer."
Lalzit Bay Resort and Spa we are offering a selection of apartments or villas for sale with prices starting from around £25,000.
Search for properties for sale in Albania