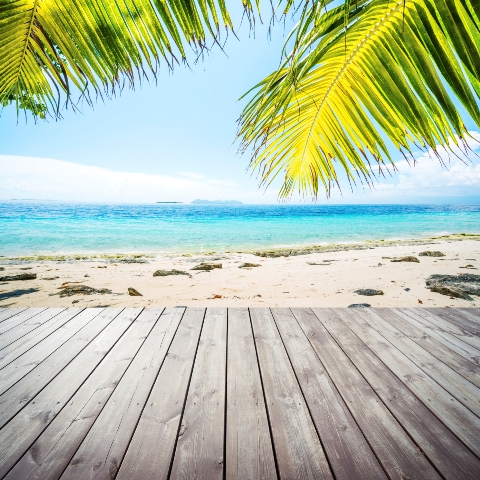 Qatar property transactions continued to rise last week, as more investors and holiday homebuyers aim to take advantage of anticipated future capital growth.

The Qatar News Agency (QNA) reports that Qatar property sales shot up by 65 per cent last week compared to the previous week, with a wide range of homes sold across various municipalities, including Umm Salal, Doha, Al Wakra, Al Khor, Al Rayyan, Al Dain and Al Shimal.

The Middle East emirate of Qatar might not seem an obvious choice for a second home, but the country has gained greater exposure since being awarded the rights to host the 2022 football World Cup.

The football tournament is bound to have an impact on the housing market. In fact, shrewd property investors have wasted no time turning their attentions to the tiny Gulf state, with a population of 1.6 million.

Khalifa Al-Misnad of Qatar property firm Coreo reports that property inquiries from overseas buyers, particularly the British, have been considerably higher since the winning bid, as investors seek to benefit from any capital growth that the World Cup may help generate.

Tens of billions of pounds will be spent on mass infrastructure improvements, including football stadiums, transport links, roads and man-made beaches.