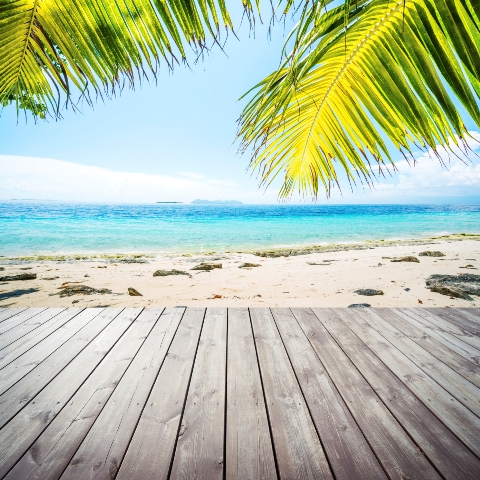 Confidence is growing in the South African real estate market and the country's inclusion this year in the BRIC group of major emerging markets is set to boost foreign investment.

South Africa's inclusion into the group that currently includes Brazil, Russia, India and China, means it will become BRICS and legitimises South Africa as not only Africa's top economy but also a future global power.

South Africa is currently the world's 31st-largest-economy, according to World Bank data for 2009 and is less than a quarter the size of the smallest BRIC economy, Russia.

However, the Africa Attractiveness Survey released by Ernst & Young at the end of April, predicts that with increasing foreign investment, over the next five years, the average economy will outpace its Asian counterpart.

According to the latest Sage Property Report from the Standard Bank, confidence in the South African property market is returning with an 8.3% year on year growth rate in property prices in August following a 7.3% rise in the previous month.
Despite the recession, Clifton on the sought after Atlantic seaboard coast, which is rated the top suburb in South Africa, saw prices rising by 48% last year to an average of R16.2 million and its counterparts like Camps Bay and Bantry Bay received similar interest.
Use the tags below to search for more property news in South Africa.