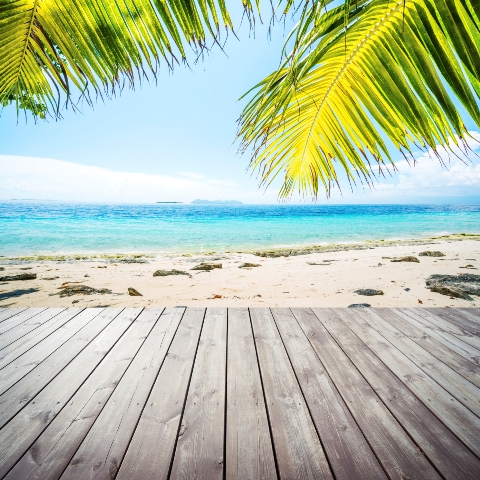 There has been a marked increase in the volume of overseas nationals buying property in Turkey, a report by the Association of Real Estate Investment Companies shows.
Foreigners, including many Brits, purchased £1.5 billion worth of homes in Turkey last year, up from £1.1 billion in 2009. The report also reveals that between 2006 and 2008 Turkey property sales to foreign nationals stood at around £1.8 billion.
Confidence in the Turkish property market is growing, with an additional report by the Turkish Statistics Institute (TurkStat) and the Central Bank showing that consumer trends and confidence is on the up.
The economic outlook in Turkey is also improving, with Turkey's GDP expected to grow by 4.6 per cent this year and 4.5 per cent in 2012, which would be further good news for the Turkey property market.
"We have noted a steady increase in inspection trips and purchases," said Suleyman Akbay, MD of Oceanwide Properties, a company selling homes in Turkey.
He added: "Whilst the majority of British buyers come with a view to buying at a coastal resort, others are now extending their search into nearby villages which can be equally appealing with mountain and sea views and of course in the very heart of the summer months offer welcoming cooling breezes."
Read our guide to buying property in Turkey or use the tags below to search for more property news in Turkey