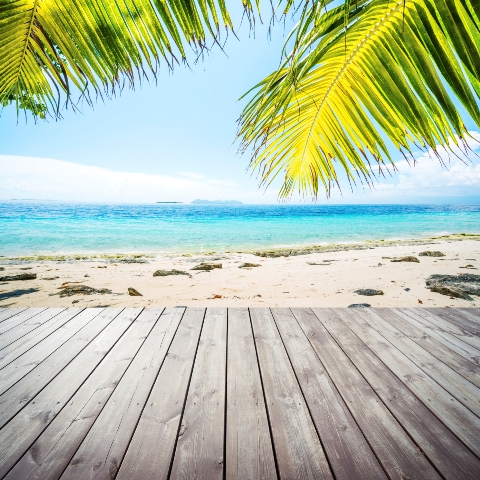 French property developer MGM has brought forward plans to construct a collection of new homes in France 's Grand Massif area, in order to cater for growing British demand for properties in the area.

The house builder claims that more Brits want to buy French homes in places that allows them to integrate with local people, with the Grand Massif area, home to some of the region's most scenic and traditional villages, in strong demand, with over 20 of the apartments already sold off-plan.

Located in the French Alps, Grand Massif is the fourth biggest ski area, with plenty of additional year-round attractions.

Richard Deans, sales consultant in the Regent Street, London office of MGM reports that work will be getting underway soon on the construction of the company's sixth development in the village of Samoens, an archetypal French working village with the focus on its central square, church, fountain and old market building.

The scheme, Les Chardons Argentes, comprises nine traditionally-styled chalets together containing 70 apartments ranging in size from 43 square metre one-bedroom properties to four-bedroom, two-bathroom duplexes of 110 square metres. All new homes come with underground parking and storage space. Prices start from €240,000 (£209,000).

"Growing numbers of British families are opting for properties in locations like these where they can pursue a lifestyle which enables them to integrate with local people while enjoying a huge variety of outdoor activities throughout the year," said Deans.
Read our guide to buying property in France or use the tags below to search for more proeprty news in France.