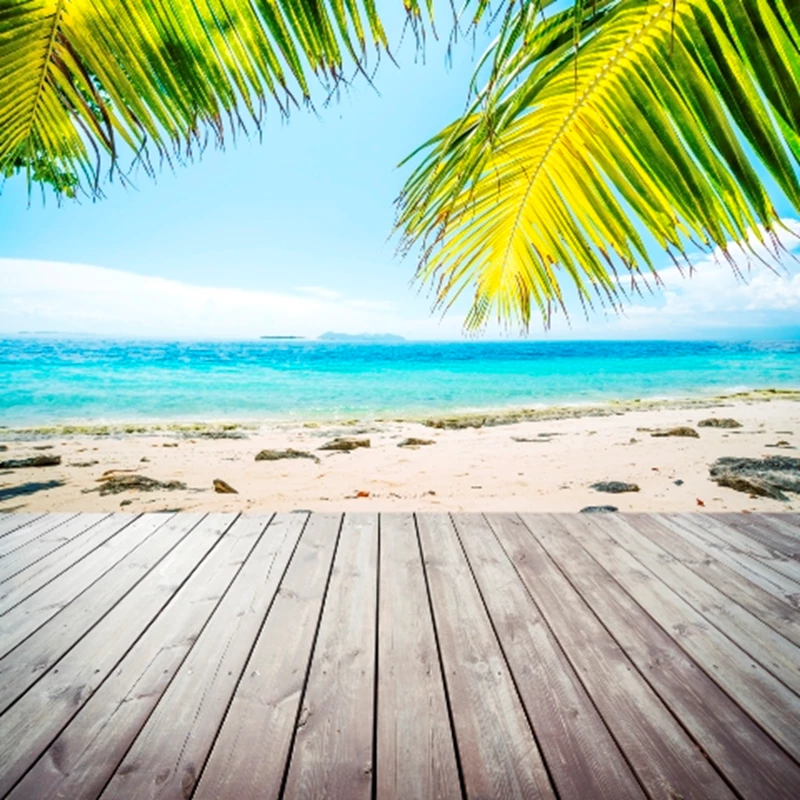 Six years ago Jo Soylev, originally from Gloucestershire, began offering a personalised home furnishings service to foreign property-owners on the Bodrum Peninsula. Still going strong and with a widening customer base, Jo recently added a property maintenance arm to her business.
Bodrumfurniture.com was born when I noticed that people who had bought property in the Bodrum area were struggling to buy furniture for it or taking furniture packs from estate agents that were comparably expensive and not great quality. I knew local tradespeople who made fantastic furniture for half the price but because of their lack of English and poor marketing skills they were struggling to make sales – until I saw an opportunity to sell their products. Most of the furniture I supply is custom-made; either somebody comes to me with an idea and we create something from scratch or they come with their own pictures and designs which we then make to fi t their property. I also do personal shopping trips. Last year I started a property management service, in response to past customers asking for help looking after their property.
Our showroom is in Islamhanleri, near the village of Turgutreis on the Bodrum Peninsula. It is next to the workshop where the furniture is made. It is far from a plush sales environment but this is how we keep our prices low, and people seem to appreciate this. Most of my custom comes from the Internet and referrals. In the past the majority of my clients have been English and Irish but recently I have had an increasing number of Turkish customers who live elsewhere in Turkey and have a holiday home here in Bodrum.
It was the age-old story of love that brought me to Turkey nine years ago – my ex-husband is Turkish. It took me a long time to make the decision to relocate as I was torn between my career and a better quality of life. My last job in the UK was personnel manager for a housing association in Gloucestershire. However, I always loved shopping and decoration, and my ex-husband was an architect, so starting Bodrumfurniture.com seemed a natural progression. I was also concerned about my daughter, 12-yearold Isobel, who was four at the time and didn't know a word of Turkish. But I needn't have worried, as within five months of moving here she was practically fluent! Looking back, I'm sure I made the right decision.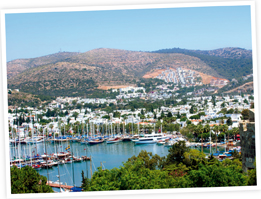 It was expensive setting up a business in Turkey – there is a lot of red tape. I went into partnership with my cousin-in-law and we found an accountant who did all the running around for us. We just had to pay! Also, I was lucky that my marriage to a Turkish national gave me joint nationality so gaining a work visa was not an issue. Non-Turkish nationals must have at least one Turkish business partner and being a company partner does not automatically give you permission to work – the company still has to apply for a work visa. Overlooking this is risky since the Turkish authorities are quite strict and I know of several people who have been deported for working without a permit.
My working hours vary with the seasons. In the winter I might work just a couple of hours a day but in the summer I can work anything up to 15 hours. When doing an installation things can go wrong, for example furniture could be damaged in transit. I like to be around to check everything is okay and sort out any problems. I don't have anybody working for me but I'm lucky to have a great relationship with my suppliers, who all help out and often do a lot more than they need to. I have had suppliers driving out of their way to deliver an item supplied previously by a competitor, the kind of thing that would never happen in the UK. Looking ahead, I love the design side of furnishing and producing funky and different things so I would love to develop this side of the business.
I live in an apartment with my daughter which is practical as it's close to amenities. I used to live in a stone house in a traditional Turkish village, amongst the orange groves and olive trees – I loved it there but it was very isolated. After a long hard day there is nothing better than finding a café on the beach and having a cold beer taking in the scenery.