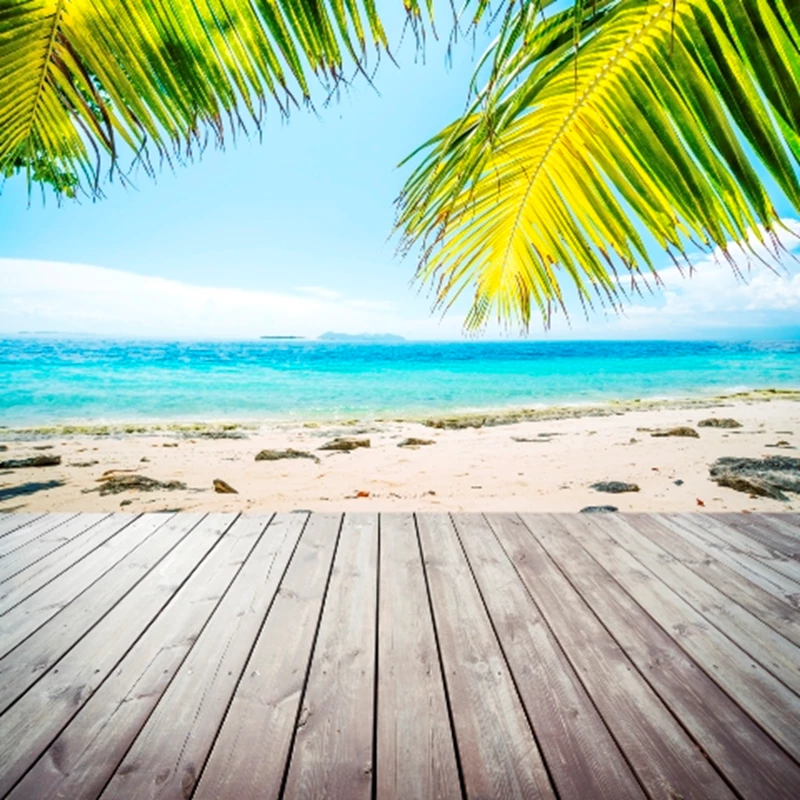 Few would argue that when it comes to viewing properties, Jonnie and Jasmine have seen it all. So this month we asked them to tell us about the most unusual or memorable homes they've ever visited…
Jonnie Irwin

After looking at properties all over the world, I've drawn the conclusion that there are few people more eccentric than us Brits. I've seen many a foreign property that has been designed to emulate the quirkiness of homes in the UK but just get it so wrong. So when I was asked to present a show for Japanese TV on quirky English homes I knew I'd have rich pickings!
There seems to be a correlation between the amounts of money the builder/owner has and, shall we politely say, the uniqueness of the property. I remember turning up to film at Sir Robert McAlpine's house and was greeted by a king of industry who extended a warm welcome into his home of a few decades. Sir Robert struck me as a charming gentleman whose wit and passion was expressed throughout his home – examples include the mounted reindeer (false), which frightened me to death when it sang to me as I passed. Outside was no less surprising. There was an entire menagerie with animals as obscure as wombats running about the place. But the pièce de resistance was the full sized, fully operational train station in his back garden. It had a platform, ticket office, track of a couple of hundred metres and a few steam locomotives driven up and down by a couple of drivers!
In many ways, what made Sir Robert's home so interesting was Sir Robert himself, which was in stark contrast to my next property. At the time Updown Court was billed as the most expensive property in the country. Looking around the place was one of the best examples of in your face opulence I have ever witnessed. The place was vast to say the least and the only word I can use to describe it is ridiculous.
Whilst it was built in England, I don't think the developers had a British owner in mind. In all, there was probably an acre of marble and so many rooms (103) that you could genuinely get lost in your own home. In fact, with 22 bedrooms you could probably be invited to a party there and hide out for a couple weeks before being discovered. On the flip side, parties are one thing this house would do very well. There were five swimming pools, one of which was en-suite, a 50- seat screening room, private cinema, bowling alley, squash court and tennis courts, all set in just under 60 acres with the obligatory helipad.
I can only imagine that the architects had been watching too many episodes of Cribs when they designed this, but where they got the inspiration from to add 24-carat gold leaf flooring and a heated marble driveway is beyond me!
Follow Jonnie Irwin on:


One of the most far out properties I've ever seen was in Orange County, California. It was our top-end hot property and on the market for over £50million, making it the most expensive home I'd ever stepped foot inside!
From the front it really didn't look like much. Everything was concealed by an enormous metal door, and there were no windows to the street as they all looked out the other way to the ocean. The only way I can describe the style is Gaudi-esque! Mosaics, bright colours and curved lines were dominant; the outside shape of the house was designed to resemble ocean waves, whilst inside was vast and open-plan. It was a house built for entertainment. Downstairs in the basement, there was a cinema and bowling alley, whilst upstairs the indoor and outdoor saltwater pools were complete with water slide and jacuzzi bar. Perhaps it just wasn't to my taste but it had a strangely impersonal feeling about it and, if truth be told, I've seen £100K apartments that were more welcoming.
Going from the sublime to the ridiculous, on the Italian Riviera I once filmed at a house that frankly should never have been built, let alone featured on a TV show! As you drove up, immediately there was something amiss – the parking was on the roof! And once inside things went from bad to worse. It was reminiscent of an Andalusian cave house, except this one was more of a "tunnel house". It seemed to be mostly dug out of the hillside, which meant the views were sensational but the geography of the house left a lot to be desired. You had to go through one room to get to the next and the next… and the next. When the owners wanted to build an extension they simply carved out another room!
It was interesting and very unusual but needless to say, the house-hunters weren't convinced and the smell of damp and wet dog probably didn't help matters! As we often quip when filming in somewhat whiffy situations, "Thank goodness it's not smelly-vision".

Follow Jasmine Harman on: