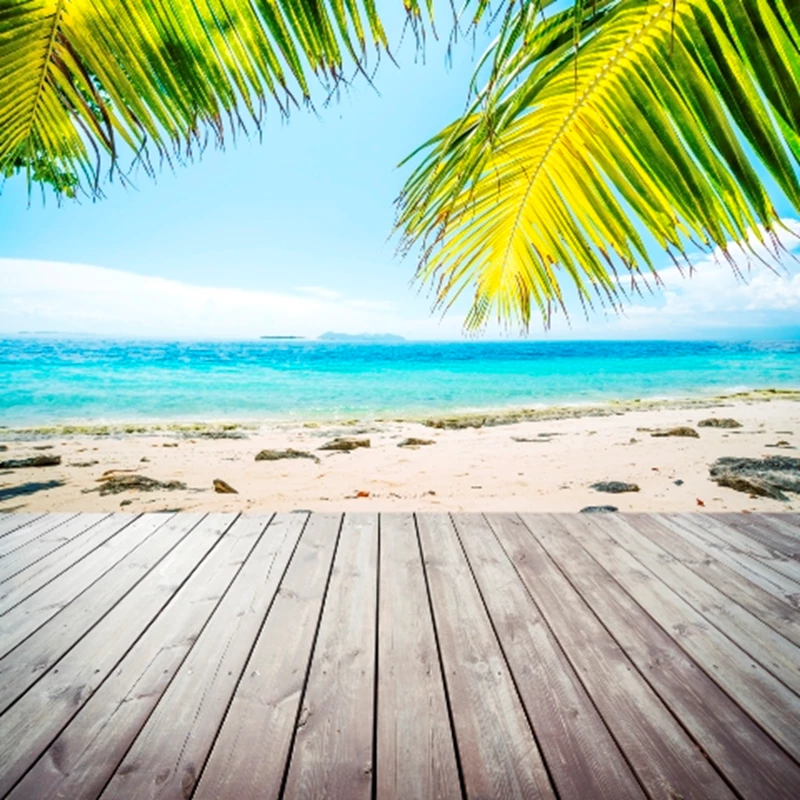 Richly veined with tombs and temples, the ancient city of Luxor is reckoned to contain a sixth of the globe's ancient monuments including the famed Valleys of the Kings. But of course one of the greatest "open air museums" does not sit well with property construction (if you find an antiquity you have to stop digging), so the market is much smaller in scale than that of the Red Sea hot spots.
British buyers in Luxor are part of a small but slowly growing trend that preceded the overnight boom of Hurghada, according to Jennette Bradbury of Anglo-Egyptian company Egyptian Experience
"Luxor's popularity started about eight years ago, with a combination of holiday homes and buy-to-let," Bradbury says. "A certain type of person loves the quaintness of this small city with its lush fields being ploughed by oxen, little changed from 100 years ago. "Along with the climate and lifestyle aspect, though, there's a strong rentals market with North Americans renting for a few months each winter; or the hundreds of Egyptologists staying in Luxor – from Yale or Harvard, for example."
Tracy Hughes of Luxor-based Egypt Property Sales agrees that it's a very different market to that of the Red Sea. "It tends to attract couples of a certain age who love soaking up the history as well as the warm winters and low cost of living – they can live off their pensions easily here," she says. "You've got the café culture along the banks of the Nile – or around the recently regenerated square behind the Karnak Temple – or traditional shopping with the souks and open air markets, and two very good hospitals." Because of the relative lack of new build in the centre, Hughes' books are largely full of resales. Areas of this small city, bisected by the Nile, are defined as being either West or East Bank and of course riverfront sites are prime.
Most of the big hotels are along the East Bank, where the old town and souks are also located (by contrast the West Bank is very rural). If you like being immersed in hustle and bustle (and don't mind all-night cafés as neighbours) then it's possible to buy an authentic resale apartment in the souk for EGP270, 000 (£27,750). However even the most hardened shopaholic might find this too noisy, as they might the Awamia district which is where the locals live in congested, narrow streets.
"Awamia doesn't appeal to most Europeans, unlike the New Fayrouz area which is well-located for hotels and shops," says Hughes. "There are quite a few new-build apartments in this area; you'll pay around £30,000 for a two-bedroom resale." Luxor Luxury Apartments is also selling two-bed off-plan apartments in a small block, Fayrouz Quarters, for £55,000. Located behind the East Bank's new hospital, the apartments will be completed in February 2012, according to Abdullah Sobhi of the UK based company. "This suits a city person, who likes being two minutes from the centre. These sort of apartments rent for £400 a week for holiday lets; or £500 a month for long-term." Also in the pipeline is a five-storey block of two-bedroom apartments starting from £60,000. "This will be in a great location, second-line back from the Nile at the back of the gardens of the Winter Palace and three minutes from the Luxor Temple," says Sobhi.
On the other hand, the Movenpick Road area, a little further out from the city centre, is the "rural" part of the East Bank according to Tracy Hughes. "Here you can find a two-bedroom apartment for EGP275,000 (£28K) or it's possible to find a new-build water front villa with three bedrooms for around £140,000."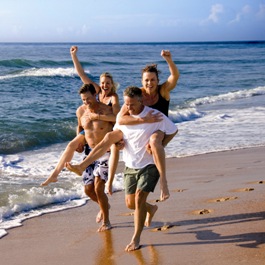 Also quieter is the Karnak area, which tends to attract retired people because prices are about ten per cent lower than those on the West Bank, according to Hughes. There you can buy a two-bedroom, fully furnished resale apartment – in a brand-new building – for £28,000. Tourist oriented properties in gated compounds are virtually non-existent in Luxor as yet so the Egyptian Experience Complex with its riverside promenade near the new Nile bridge really is the first of its kind in the city. Studios cost from £33,000, two-beds from £58,000 and three-beds from £77,000 in this purpose-built resort with five swimming pools between the 134 units. Prices have increased by 30 per cent since the units started selling in 2008 and so far 92 have been completed.
Still on the East Bank, another option is Thebes, a master-planned new mini city ten minutes from the centre that is Luxor's equivalent to "New Cairo" – with schools, mosques, offices etc. Luxor Luxury Apartments is selling off-plan three-bedroom apartments in Tiba, a gated compound with CCTV within Thebes, for £55,000. "There won't be a pool as there will be several public ones located very close by," says Sobhi, who adds that all investors in Luxor are now focused on Thebes because of the building restrictions in the centre.
But what about the West Bank – is it safe to buy there? "It is more of a village feel than a city, with mud-brick homes and farming," says Mohamed Montasir, a property developer and member of the British Egyptian Business Association (BEBA). "Many of the houses look half-built as the tradition is to finish them roughly. If you invest in any of these properties, they won't be able to compete with new projects targeting the European market, with pools and nice views," he advises.
Tracy Hughes advises that although this is the area where you are more likely to get villas with gardens (rather than city-style apartments) some parts should be avoided because the land is government owned (Ramla) – or there are antiquities issues (Medinet Habu). "Nile-front Ramla has a lot of European owned properties [despite its ownership], but Gezira behind Ramla is a nice villagey location with small streets opening onto farmland. "Djorf is the 'new area' – Nile-front by private land – which is less built up than Ramla and now quite fashionable," she says.
"A two-bed resale apartment will coast £40,000; or a three-bedroom villa with a garden and a pool £100,000 – £180,000 or you can have your own villa built for a similar cost."