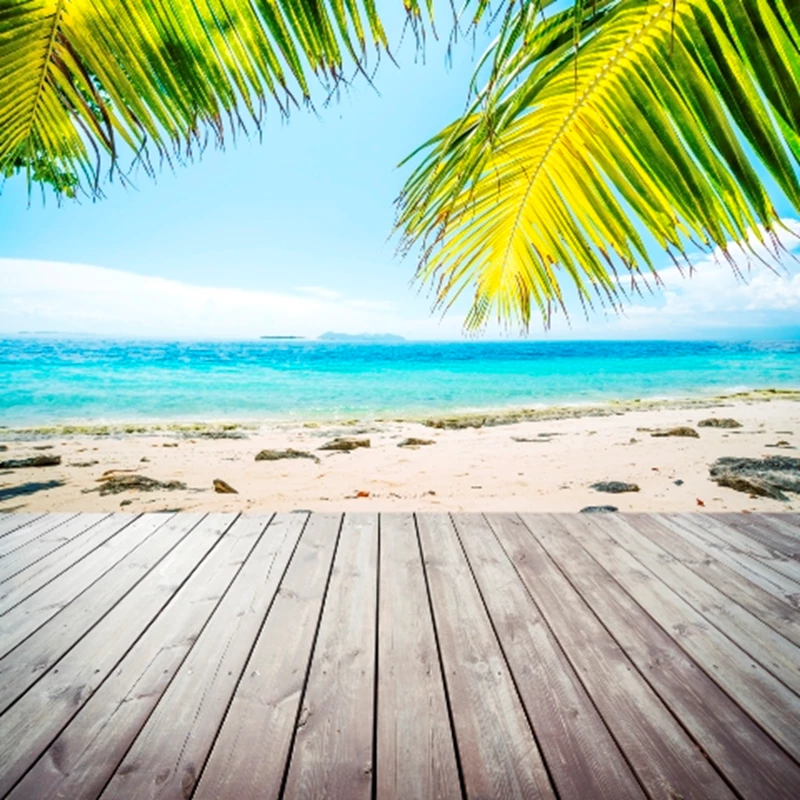 This month our tour of places that appear on the British expat's radar takes us to a pocket of southern Spain with a rich Moorish past, pretty mountainside villages and authentic lifestyle.

La Axarquia

If you're looking for the best climate in Europe, then according to the EU, this is the place for you. La Axarquía is the eastern-most district of the Costa del Sol with rapid access from Málaga's airport. With a totally different attraction to the busier and perhaps more famous western Costa, the coastline is broken up by small coves and is relatively undeveloped. The interior boasts white Andalusian villages, hardly changed since the days when the Moors occupied them. It's a lush region - you'll notice a water theme in many of its place names.
Coastal: Nerja and Torrox

In a valley of orchards, overlooking rocky coves and beaches, Nerja is seen as the jewel of the eastern Costa del Sol. Its name is taken from the Moorish word naricha ("rich in water"). One of the most impressive features here is the Balcon de Europa (Balcony of Europe), a tree-lined clifftop promenade with fi ne offers. Nerja's old town is a cluster of whitewashed houses, shops and cafés that spreads up the hill behind. To the east are Calahonda and Burriana beaches. Torrox is just to the west and inland of Nerja. Apartments and villas extend down a long expanse of beach, where restaurants, bars and shops are buzzing in the summer months and water sports are popular.

Cutar

With twelve springs within the village, it's easy to see why Cútar is known as the "Fountain of Paradise" and its name derives from the Arab word Kautzar. A true gem, the white village clings to a hillside surrounded by vines just below the larger town of Comares. Proud of its Arabic roots, during the second weekend of October Cútar celebrates the Monfí Festival and recreates the smells, tastes and music of its 15th-Century Moorish inhabitants. The narrow streets and main car park become a traditional souk where food, drink and clothes can be purchased from vendors dressed in traditional costume. Don't miss the village's one-of-a-kind Aina Alcaharia fountain and well.

Almachar

The capital of the muscatel grape area, the pretty village of Almáchar, 20 mins inland, is worth visiting on the first Saturday of September when the residents celebrate the Día del Ajoblanco and hand out bowls of the soup, with a bunch of grapes. A new fountain surrounding an enormous silver bunch of grapes marks the entrance to the village. Myth has it that a horde of jewels and gold lies hidden in a cave underneath one of the fountains near the river here - villagers believe they were left behind in 1497 by retreating Moors and a spirit has guarded them since...

Totalan

Our third white village, Totalán's heritage is one of food and entertainment. Named after the Arab pastry torta, its annual festival celebrates an ancient stew called Chanfaina. Meanwhile, the flamenco singer Enrique Castillo was born in the village - 13 kms inland of Rincon de la Victoria - as were the parents of singer and actor Antonio Molina.

What to do: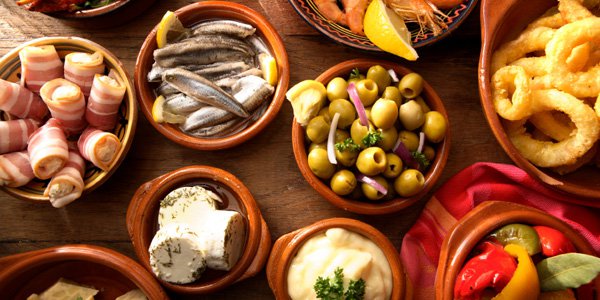 Cuevas de Nerja: These are the third most visited attraction in Spain and are so vast they even have classical concerts there each summer.

Horse-drawn carriage ride in Nerja: These half-hour trips are a fun way to discover the town's old town.
Festivals: Take in one of the many religious and other festivals throughout the year which generally include spectacular processions through the streets.

Food: From cosy tapas bars in inland villages to open-air fish restaurants on the beach, food in La Axarquía is fresh and authentic and you could sample somewhere new every day. One recommended paella is that served at Ayo on Nerja's Burriana beach.

Sierras of Tejeda and Almijara: Whether by car or, even better, on foot, these two mountain ranges, with 2,000m-plus peaks, offer a taste of wild Spain and are a refreshing escape from the busier coastal areas.

Getting there:

Málaga airport, with its recently opened third terminal, is served by most low cost airlines throughout the year. Not only does this mean access could hardly be easier or cheaper but that the long term security and stability of the property market is assured because you should always be able to get there.

Essentials: Property Market

Prices will vary depending on how rural you are, with prime spot coastal villas demanding the higher asking prices. Character village/town homes for refurbishing, or already restored, are a popular option here, while villas on the edge of a village often come with land, ideal for anyone wishing to take advantage of the balmy climate and create their little "good life". Christopher Morris, director at UK based Simply Overseas, said: "This part of Spain like everywhere else has been affected by the global recession but perhaps nothing like as badly as some places. Because it has not suffered from the often insensitiveand tasteless over development of some locations, the market is much more established and stable. Prices are now very attractive and most sources have noted a distinct increase in enquiries and sales over the past few months. Basic one-bedroom apartments can be had from €80,000 (£71K), with townhouses starting from about €180,000 (£159K) and the choice of villas being endless.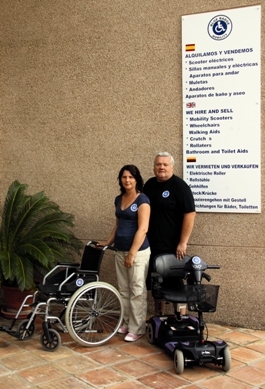 Case study:

Gary and Sara Jones made the decision to relocate to Torrox in December 2005. Having run their Bristol pub for many years, they felt the time was right to move to the sun - and have a complete career change. We were fed up with working all the time in the UK, with no free time to spend with our children, and we wanted a less stressful life - and where better to come than Torrox? Having triplets, it was a big decision to make as it would have a big impact on them too, but once we had spoken to them we knew this was the right move to make. We were concerned about how they would cope with Spanish schools but they are now fluent in Spanish. Here we run Blue Badge Mobility (www.bluebadgemobility.com), selling and hiring mobility equipment aids, including mobility scooters - we got this idea as my parents had been on holiday to Tenerife and hired mobility scooters, which they thought was a great idea. This prompted us to look at this as a business and that is where we started. We soon discovered that there wasn't a business like this on the eastern Costa del Soland we went for it. The locals were very welcoming to us and we had no trouble settling in and we can't see ourselves ever moving back to the UK!