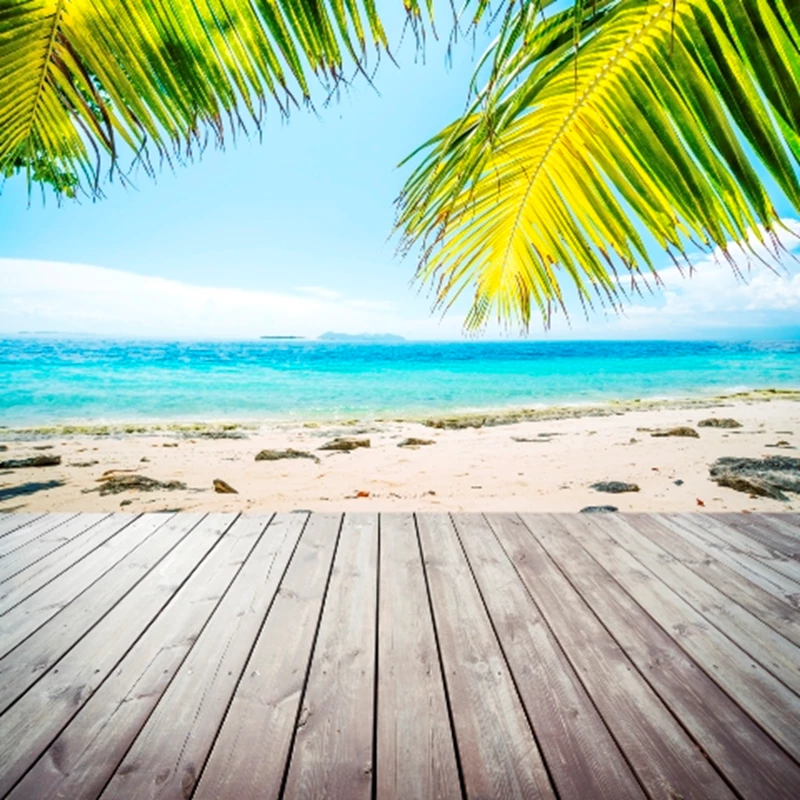 It was during her stay in Kalkan last October that Jane Ebeling, a 73-year-old widow from Essex, decided she wanted to be in the pretty Turkish resort on a more permanent basis.

Wasting no time, before flying back to the UK Jane signed an off-plan contract for a new detached villa on the development she stayed at during her visit. The three-bedroom, three-bathroom property she chose as her future home cost £184,000, excluding extras and taxes, and was due for completion in May this year.

Once back in Colchester, Jane put her home there, a three-bedroom link-detached house, on the market. By February 2011 she had a buyer and agreed to sell for around £220,000 (subject to contract).

Jane has been familiar with Kalkan for a number of years and the decision to move there didn't come out of the blue. One of the reasons she has relocated is to be with her daughter Bridget, who runs Black Lion estate agency in Kalkan, having moved there from the UK in 2001 after marrying her Turkish husband Sakir. Also, since 2005 Jane has owned a semidetached, two-bedroom property in the centre of Kalkan, where she's regularly spent five months each year. When not there herself the property generates a healthy rental income from holiday lets, so despite having a new second home in the resort, she has no plans to sell her first one. See rental website www.ownersdirect.co.uk (ref TK1226) for more details.

Jane made the permanent move to Kalkan on 27th March and spent the first few weeks in her older property. "Fortunately, the delivery date of my new home was brought forward and I was handed the keys to it on 20th April," says Jane.

"The container with my possessions from the UK arrived two days later and I spent the following couple of weeks getting my new home ready for occupation - doing things like unpacking, arranging curtains and light fittings, and some gardening. I moved into my new home on 7th May."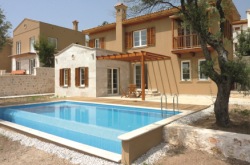 Jane's new villa is on a gated development called LaVanta, which is just above Kalamar Bay and a few minutes from the centre of Kalkan. It comes with a private infinity pool and garden. The ground floor includes an open-plan kitchen/living room, a double bedroom and a separate bathroom. Upstairs are two en-suite double bedrooms. LaVanta residents have access to a communal pool with clubhouse, Wi-Fi, satellite TV and gardening and maintenance services. Included in the next phase of the development will be a gym, spa, shop and restaurant.

When Jane left the UK she was keen to take as many of her possessions with her as possible. To do this, her removals company arranged for a 20-foot shipping container to be delivered to her home in Colchester.

"Only a few things had to be left out at the last minute, due to a lack of space," says Jane. "I also had to leave behind my wine and spirits collection, on the advice of the Turkish customs clearing agent, which was a real wrench. They didn't go to waste though - friends and neighbours who helped me move were delighted to be handed a few free bottles of nice wine!"

The key to relocating smoothly is in your choice of removals company, suggests Jane. "We started the process of getting quotes on 21st February 2011 and by 9th March we had a few back," she says.

"We chose to work with ICM Gerson (www.icmgerson.com). They were wonderful and made the move completely painless. And Asya International, ICM Gerson's partner on the Turkish side, were equally professional."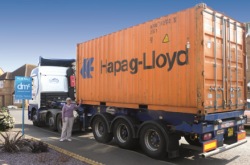 Jane booked ICM Gerson for 23th-24th March and the firm's packers had her entire house contents safely loaded into the container outside her home in one and a half days. Jane's container left Felixstowe dock on 3rd April, arriving in Izmir, Turkey, on 19th April, where Asya International cleared it through customs and loaded the contents on to one of their vehicles for delivery to Kalkan. Asya's lorry arrived at Jane's villa on 22nd April, when the company unloaded and unpacked Jane's possessions. From start to finish, the entire removals process took just two months. "However, I would advise people start a little earlier than I did," says Jane. "It was also helpful that I moved in the spring, which is a quieter period for the international removal industry."

The total cost of Jane's move, including a full pack and unpack service, the 20-foot container delivered to her home, marine insurances and customs clearance, was around £6,500, which Jane believes is a lot less than purchasing everything again from new in Turkey. "There were no hitches with customs, which I expected, or delays or damage to any items," says Jane.

Whilst Jane moved to Kalkan primarily to be with Bridget, she was also attracted by the resort's pretty scenery, cosy old town and friendly atmosphere. The overall cost of living in Turkey was also a draw.

"It is early days to comment accurately but while I expect my overall living costs to be broadly the same here, I'll be getting much more for my money and enjoy a better standard of living, with a more active social life too," comments Jane.

Although Jane pays very little council tax in Turkey, she must pay a monthly communal site charge, which is based on land share at LaVanta and covers usage of its onsite services, of around £210, plus a pool and garden maintenance charge of around £80 a month.

Jane has also applied for her residency visa, something all foreigners planning to stay in Turkey longer than 90 days should do.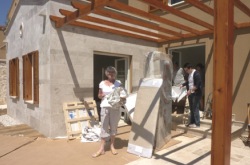 "Having this is essential if you want to bring your household contents over from the UK without paying duty and taxes on them," says Jane. "But it is also useful when living here if you want to purchase a car or install a phone/Internet line to your property."

From 1st April 2011 the costs of residency visas have been slashed to a fifth of what they were before. The Turkish authorities have done this to encourage more foreign residents to get the correct paperwork. To get a residency visa, you must show either ownership of a property or a long-term rental contract. You must also demonstrate that you have enough money in a Turkish bank account to live in Turkey for the period of residency - money can be in any currency. First-time applicants tend to be granted a one-year visa, but on renewal this can be extended for up to five years. Jane's income will be whatever she receives from the rental of her second property as well as her UK pension.

"I will continue to have my pension paid into a UK bank account and then regularly move lump sums across to my account here in Turkey," says Jane. "My bank offers Internet banking and I have remote fax authorisation for money transfers."

Another important consideration for retirees abroad is healthcare and Jane is still researching her options. However, she says that since the cost of being treated privately in Turkey is a fraction of that in the UK and care is to a high standard, most retirees or expats tend to keep a slush fund for heath requirements that can be dipped into as needed, rather than take out a private insurance policy.

"Turkey is now a leader in health tourism with patients from all over the world coming to its private hospitals for care," adds Jane.
Read our guide to buying a property in Turkey or search properties for sale in Turkey.
If you're thinking of buying a home in Turkey or indeed retiring anywhere overseas, then visit A Place in the Sun Live taking place at NEC Birmingham on 30th September - 2nd October 2011. In the Buying Advice Theatre there is a session each day on buying in turkey and a session each day on emigrating.

Tickets are on sale now at two for £15 when booked in advance and come with a free six-month subscription to A Place in the Sun magazine.
Videos relating to this article
| | | | | |
| --- | --- | --- | --- | --- |
| | | | | |
| Opening a bank account in Turkey | | Why property in Turkey is so affordable right now | | The process of buying property in Turkey |
| | | | | |
| | | | | |
| Why now is a good time to invest in Antalya, Side and Alanya | | Buying off-plan property in Turkey | | Costs to take into consideration when buying your property in Turkey |
| | | | | |
| | | | | |
| Availability of mortgages in Turkey | | | | |