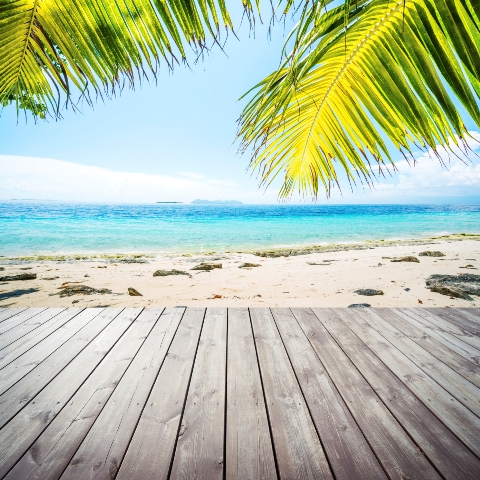 Brits seeking to buy a home in France could potentially now secure a mortgage at borrowing rate from just 1.88 per cent through Conti, one of the largest UK-based French mortgage firms.
Conti has entered into a joint venture with French mortgage broker CAFPI to create Conti France, on the back of strong demand for French homes.
The new entity is designed to offer the best possible deals to Britons seeking finance for the purchase, or re-mortgage, of a French property.
According to Conti France, the percentage of British people enquiring about French mortgages has more than tripled over the last two years, and currently accounts for around 45 per cent of all quotes issued by the company.
France's property market is generally stable thanks largely to the country's prudent attitude to mortgage lending.
Anyone taking out a mortgage in France is generally only allowed to borrow one third of their total gross monthly income. This has ensured that mortgages remain readily available, with up to 100 per cent loan-to-value home loans available at competitive borrowing rates.
Clare Nessling, Operations Director at Conti, says: "Conti France brings together two trusted brands which can secure the best mortgage terms and offer the highest levels of advice to Britons buying French property. We're not tied to a limited number of banks, but can instead search the whole of the French market for the most favourable deals. France accounts for nearly half of all the enquiries we receive, so it makes absolute sense to harness this opportunity to offer even more to our customers, and to grow the business alongside."
Read our guide to buying property in France or use the tags below to search for more property news in France.