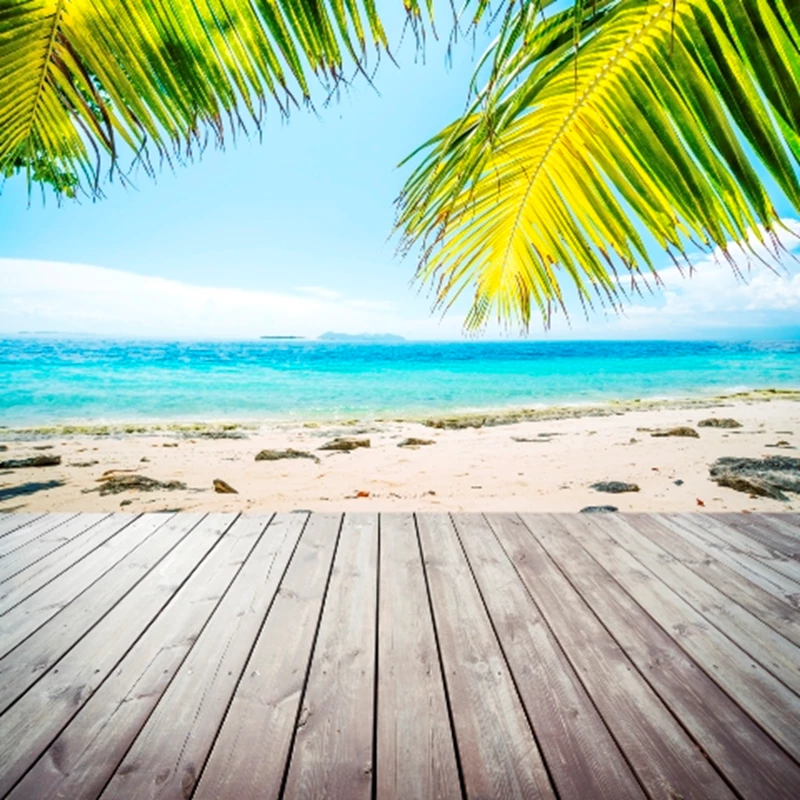 For the typical overseas property buyer these days, lifestyle is the key objective. While Bulgaria and Dubai became hot spots for the crazed wave of off-plan speculators a few years ago, buyers' focus now tends to be on the trusted favourites such as France, Spain and Italy. This kind of buyer is not expecting a quick profit or huge capital appreciation. They want the security of knowing they are buying in a good quality, well-established location – Tuscany, the Cote d'Azur, the Spanish Costas. Places they want to spend holidays, where properties will rent out well and hold their value, with good demand when it's time to sell.
But actually, not every buyer these days is looking for lifestyle. Pure investment-driven buyers are still sniffing around. It's just that they tend to be very different to the type that was snapping up off-plan properties by the handful in the mid-Noughties. Today's investors are more cautious and savvy, better educated about where and what to buy and they have done their research and due diligence.
"They also tend to be cash buyers, due to the lack of finance for overseas buyers in markets currently," says Dale Anderson, senior investment consultant for investment property specialists Experience International. So where are they looking? Knight Frank's Global Residential Market Forecast suggests there's little point in looking at Europe for capital appreciation this year. The country showing the greatest price inflation is Russia, with property prices up 11.3 per cent on last year. Brazil and China also fare well, with property price inflation of 5 per cent according to Knight Frank's research.
Brazil is the market that Dale Anderson tips for capital appreciation. "Brazil's economy has been resilient to the credit crisis as one of the four BRIC economies and expected to soon be the fifth largest economy in the world," says Anderson. "Coastal property and land prices are set to rise exponentially over the next few years, particularly with the FIFA World Cup in 2014 and Olympic Games in 2016. There is genuine growing local demand for property," he adds. "After the crash in European markets such as Spain and Bulgaria, where there were not enough build regulations and certain areas were over-developed to a low quality, leaving prices plummeting, investors are now seeking markets with sound economic conditions and secure purchase procedures and they are looking further afield to Latin America for growth potential," he says.
Turkey – particularly Istanbul – is also considered by investment experts as an economic success story with good potential for property investors. McKinsey, the global management consultancy, ranks Istanbul as a "city of tomorrow", based on its young, increasingly wealthy and large population, in a country whose economy is expected to grow by eight per cent this year. "Turkey has become a critically important market for German business, while Germany is a crucial export destination for Turkey. The bond between the two countries is strengthening," comments Louise Reynolds, director of Property Venture, who says investors in BRIC property markets will have a greater appetite for risk than someone seeking European investment opportunities, with fast-growing economies such as Brazil in danger of overheating.
Medium to long-term potential is more important than booming property growth now, she feels, which is why she favours Turkey. "In Istanbul, property rental yields can be as high as 7 per cent, and in coastal areas, a holiday let can deliver up to 11 per cent gross yield if let out for the full 29 week season and property prices are generally undervalued by European standards," she points out.
Some investors are seeing greatest potential in the credit crisis casualties, rather than the countries that have remained resilient. The US – and particularly Florida – is the obvious one as the place where the credit crunch began and where property prices have dropped by at least 50 per cent in many areas. "Florida is where I have invested and I would put more money," says Ray Withers, director of Property Frontiers. "It's not just about buying for growth. You are also buying at value, as near to the bottom as it will get. You can now get good property for a third of build cost with capital gains likely to be substantial," he adds.
Spain is another casualty that is seeing investors looking to "make a killing on some really low value properties," says Withers. "But buyers should beware as they are a lot of rogue operators still in the market," he warns.
For buyers looking for a combination of investment potential and some personal usage, Robert Green, director of Cluttons Resorts, also advises buyers to think twice about Spain "as house prices may fall further and there is an enormous amount of rental competition as many existing owners that can't sell look to let out their homes instead."
He suggests Berlin as a place that offers fun, exciting city breaks with good rental potential and capital appreciation. "Berlin is one of the top places to invest now," says Green. "Property prices are well below that of any other major European capital, but they are growing. Prime property prices rose by about seven per cent last year and they are predicted to grow by a similar amount this year."
Green also points to the considerably inward investment that Berlin is seeing, with the German Government moving most of its personnel from Bonn to Berlin and the Secret Service building a huge building in Mitte Berlin for 4,000 staff. "Great opportunities for short term and corporate lets," says Green.
The gap between investors' and lifestyle buyers' priorities has lessened now, thinks Phillippa Roberts, marketing manager for property agents Barrasford & Bird, who cite France as their key investment destination this year.
"Accessibility is crucial to investors. They need to be sure their property will appeal to the rental market and they need to be able to access their property easily," says Roberts. "Emerging markets were the 'in' thing several years ago but investors are a lot more careful with their funds now and they are looking at Europe as somewhere that is familiar and within a few hours' travel time," she adds, mentioning that deals that offer a safety net to investors – such as Halcyon Retreat in Limoges, where investors are offered a 180 per cent buy back guarantee nine years from completion, and a 5-8 per cent rental guarantee, depending on the time frame – are proving popular.
So, can buying abroad still be a good investment? Well, yes, potentially. As to where, the experts can offer you all sorts of advice, but the ultimate choice – and risk – is yours. Don't copy the investors in the gold rush a few years ago and plunge in blindly. Take your time, research thoroughly and some of these opportunities could pay off.