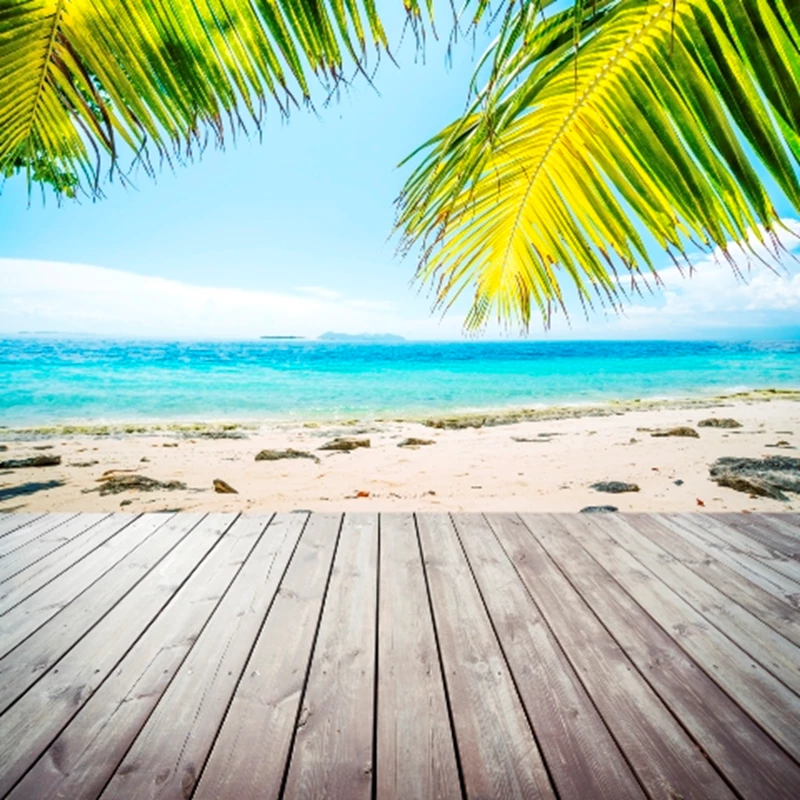 People looking for a bargain property investment or holiday home in Romania may be interested to know that 127 apartments in the My Dream residential complex in Pipera, Romania, are to be auctioned off after bankruptcy proceedings.
Turkey property developer Plus Development accumulated debts of around £15 million, owed to the Bank of Cyprus, after failing to sell most of the 174 apartments in the three towers it had built. The homes in Romania are expected to sell for a fraction of their original asking prices.
According to a report by Ziarul Financiar, the court appointed administrator will aim to sell each remaining apartment for around €120,000 (£107,000), which is significantly cheaper than the original asking price of around €250,000 (£225,000). The average size of an apartment in the development is approximately 170 square metres.
Properties in Romania, which were highly popular during the last overseas property boom, have plummeted across many parts of the country, creating lots of property bargains in the process.
Use the tags below to search for more property news in Romania.