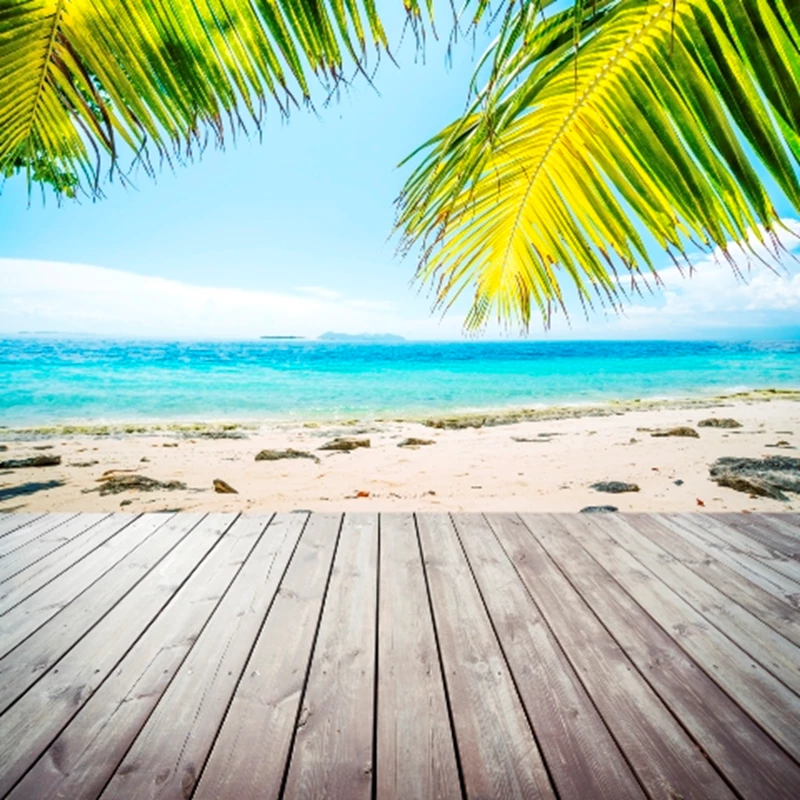 International mortgage advisers Connect Overseas has launched a wide selection of mortgages for intermediaries with clients looking to buy a home in Italy.
Working in conjunction with BNP Paribas International Buyers, Connect Overseas is offering products to people seeking to buy property in Italy with variable rates starting from 3.25 per cent and fixed rates from 4.05 per cent.
Italy property buyers can borrow up to 80 per cent of the property's value, with a mortgage term of up to 25 years available.
Liz Syms, managing director at Connect Overseas, told the press that mortgage products should appeal to Brits.
She said: "We are delighted to be offering these new mortgages which are now on our Connect Overseas Pro website, where intermediaries can access all the product information necessary to source, quote and advise clients."
Bernadette Byrne, mortgage business developer at BNP Paribas International Buyers, added: "We are very pleased to have Connect Overseas as one of our partners marketing these products to their intermediary clients.
"We estimate the market for UK buyers will be worth potentially up to €615 million [£537 million] in 2013 and our product range reflects the confidence we have in the Italian market which has proved to have been resilient in the face of the financial crisis."
Search for properties for sale in Italy