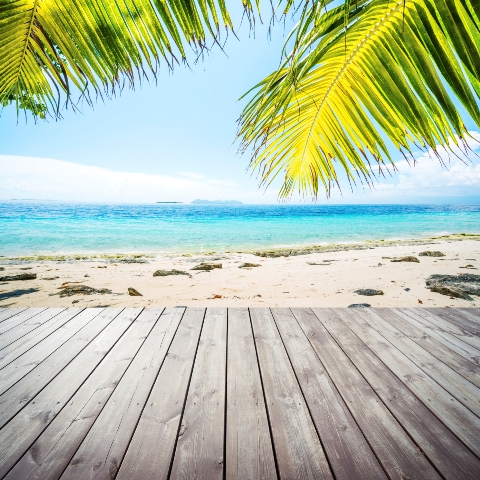 Spain property prices are expected to fall further over the next year, creating greater bargains in the process, as a consequence of an oversupply of homes on the market and rising interest rates.
A summary of all the latest Spain property price indexes and house price forecasts by Spanish Property Insight all show that prices are still falling and will continue to decline.
Idealista, Tinsa, Standard & Poor and BBVA, all project that Spain property values will continue to fall by between 4.4 and 10 per cent in 2011, on top off falls of up to 50 per cent since the market peak of 2011, with the greatest declines expected to be recorded along the Mediterranean Coast.
A report by Standard & Poor's, a ratings agency, projects that it will take "several more years to completely absorb the excess supply [of homes in Spain]".
An additional report by Idealista supports the claim that Spain property prices will fall further. It claims that rental returns are still low in some pars of the country, suggesting that property prices need to fall.
The lowest yields are in the North of Spain, with yields of just 2.9 per cent in the Galician province of La Coruna. That means the average property in La Coruna would cost almost 35 years of rent.

Read our guide to buying property in Spain or search for properties for sale in Spain