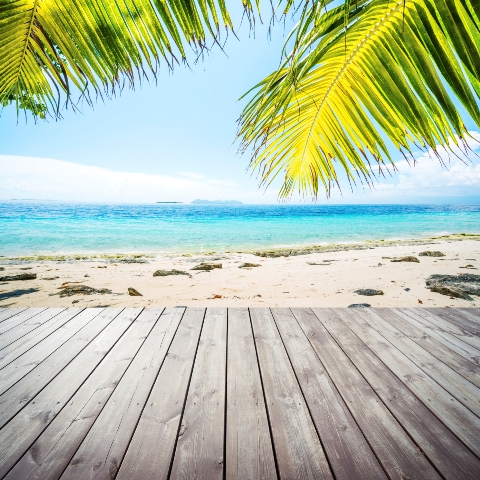 Canada property prices continued to appreciate last month, despite a fall in sales, the latest statistics from the Canadian Real Estate Association (CREA) shows.
The data reveals that the average price of a home sold in Canada in April was $372,544 (£236,700), representing an increase of eight per cent from a year ago.
Canada property prices have now risen by eight per cent on a year-over-year basis for three consecutive months, supported by a rise in multimillion dollar property sales at the top end of the market.
Canada home sales fell in April by 4.4 per cent from March on a seasonally adjusted basis and 14.7 per cent on an actual basis from a year earlier.
The slowdown in property sales have reportedly been driven by new mortgage rules which came into affect last month making it harder for Canadian nationals to borrow money to buy a home.
Gregory Klump, chief economist of CREA, said: "Changes to mortgage regulations that took effect in April 2011 likely sidelined a number of first-time homebuyers. By contrast, higher end homes sales in Greater Vancouver and Toronto had their best April ever."
Read our guide to buying a property in Canada or search for properties for sale in Canada