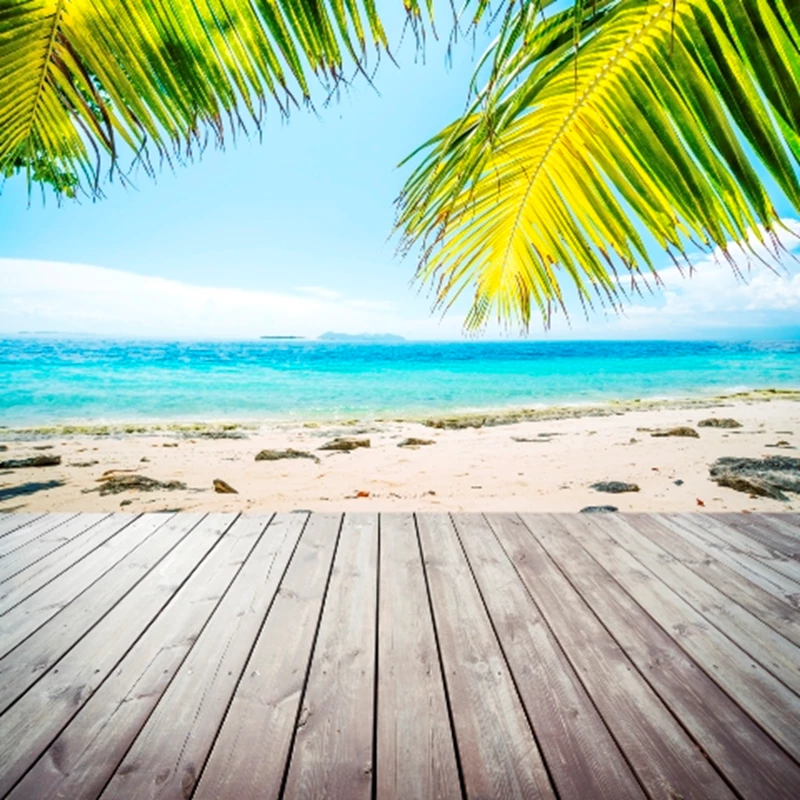 Canada property prices increased by an average of 8.9 per cent in March, compared to the corresponding month last year, according to the latest data released by the Canadian Real Estate Association (CREA).

The rise in the value of homes in Canada was fuelled by a significant rise in the number of multimillion-dollar sales in the Vancouver area, which is one of Canada's most expensive places to buy property.

By not including Vancouver, it is estimated that the national average rise in Canadian property prices would be closer to around 3.5 per cent.

Gregory Klump, CREA chief economist, commented: "If Vancouver is excluded from the equation, the national average price increase is cut by more than half."

The Canadian has intentionally attempted to cool the booming Canada property market by introducing new mortgage regulations, in order to prevent a property bubble.

The Bank of Canada has also increased interest rates, with further hikes anticipated, increasing the cost of taking out a mortgage to buy a home in Canada. Consequently, property sales have reportedly dipped slightly in recent months.
Read our guide to buying property in Canada or use the tags below to search for more property news in Canada.