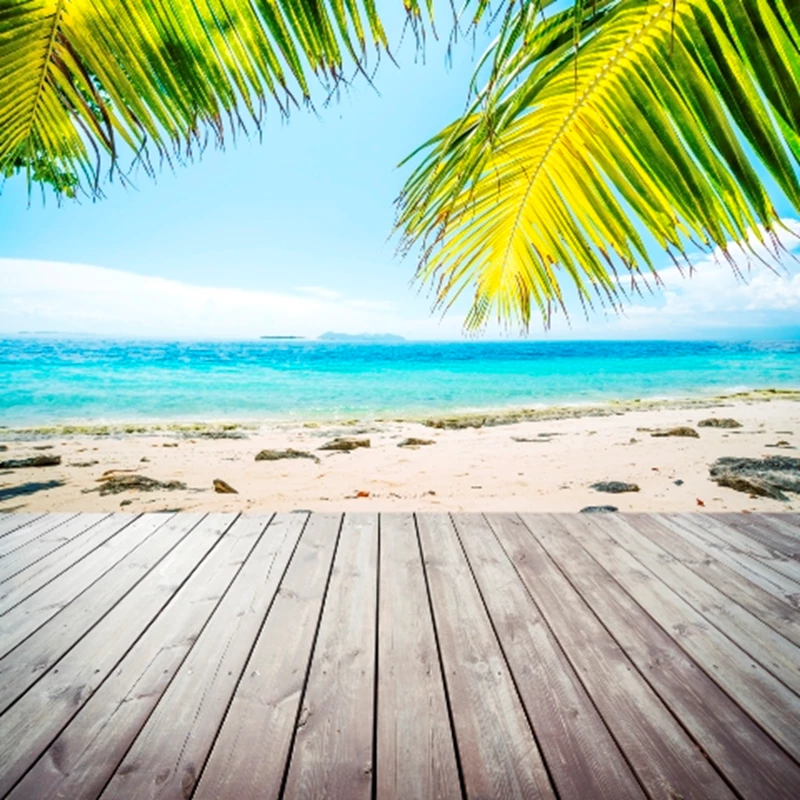 Brits seeking to move down under may be interested to learn that Brisbane is the cheapest place to buy a home in Australia, according to Australian Property Monitors, The Australian reports.
The research shows that the average price of a home in Brisbane was $448,669 (£291,800) during the first quarter of 2011, compared with $452,546 (£294,400) in Adelaide.
Brisbane property prices have fallen by an average of 4.3 per cent over the past year, partly because of the negative impact of the recent floods in the region, helping to make homes more affordable.
In an interview with Andrew Wilson, Australian Property Monitors' senior economist, said that the Brisbane property market had suffered from a lack of confidence and a weak local economy.
He commented: "When that happens, people aren't as keen to buy and on the other end sellers decide to hold on to their house and not to sell.
"The floods in Brisbane were also a one-off factor in the March quarter, but I think their effect will be felt over the rest of the year."
Use the tags below to search for more property news in Australia.