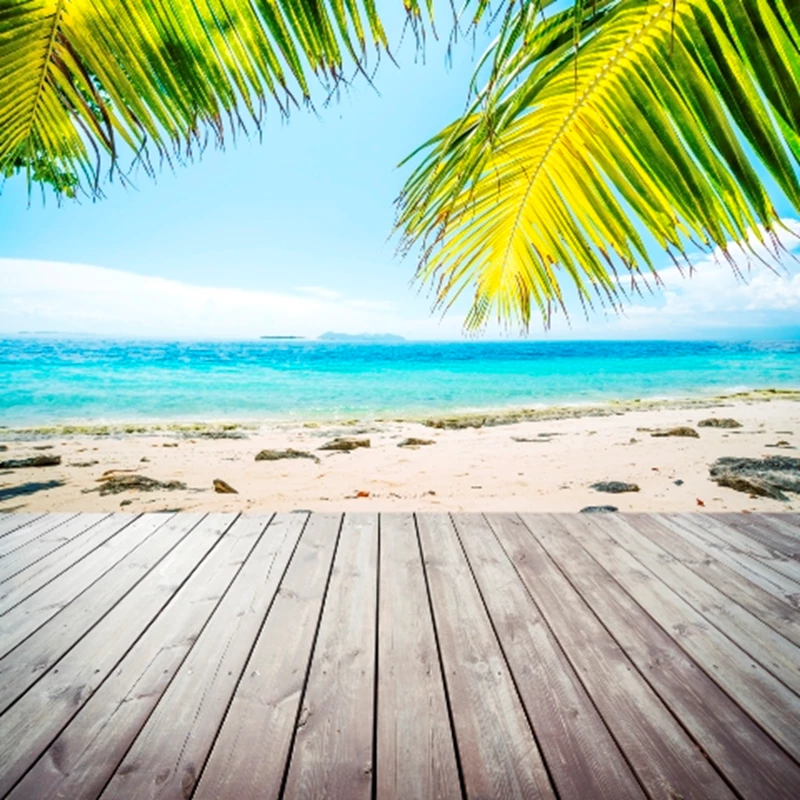 Where's good for a Maltese holiday home?
Q. I'm in the market for a lettable holiday home and one destination I'm considering is Malta. Could you tell me a bit about the rental market there and where the hot spots are?
JIM CLOONES, BY EMAIL
A. Malta has long been a favourite with British holidaymakers and appears to be making a strong comeback in popularity. There are plenty of opportunities for investment and the rental market is fairly strong. The main island is relatively small with a fantastic bus network, which means there are very few places that I wouldn't consider investing in. It really all boils down to the type of holiday home you yourself are looking for.
The area including St Paul's Bay and the surrounding resorts is popular with those seeking good nightlife, while for great beaches you should look at Mellieha and Golden Bay. The capital city, Valletta, is the main hub of the island, with many restaurants, bars and attractions. Gozo, Malta's smaller sister island, is equally well connected and a good place to consider if you are looking for somewhere with more space such as a farmhouse. The island is quieter and much less commercial and adapting to the lifestyle there is very much part of any visit. The main resort and the most commercial here is Marsalforn, with Xlendi coming a close second. Xaghra and St Lawrenz offer quieter alternatives to the larger resorts, the latter on the doorstep of the famous Blue Hole at Dwerja.
Generally, the rental season in Malta is long, thanks to the fantastic climate. The summers are very hot and the weather is warm throughout most of the year, with a reliably warm climate from April through September.
I want a lettable weekend city pad
Q. Do you have any tips for choosing an apartment in a lively city that's geared towards the long weekend/ short break rental market? I hope to buy such a place this year, ideally in Spain or France, and would be interested in any suggestions.
JON PHILBY, BY EMAIL
A. The short haul city break is something that attracts holidaymakers all year round, so most of Europe's major cities will offer plenty of potential rental opportunities. Any of the capitals would be an obvious choice – Madrid, Paris and Rome are always popular and the demand for accommodation is ever present. However, if you do opt for Paris, you do need to be aware of the rental restrictions and specific licences that are required to let your home for less than a year.
Coastal cities such as Barcelona, Nice and St Tropez all offer long, if not year-round, seasons with reliable climates, great gastronomy and good shopping. Barcelona in particular has the added benefit of many cultural and touristic attractions.
While there is a lot of demand for most city break destinations, competition is also fierce, so you need to ensure that your marketing efforts are focused and that potential guests have a reason to pick your property over any other.