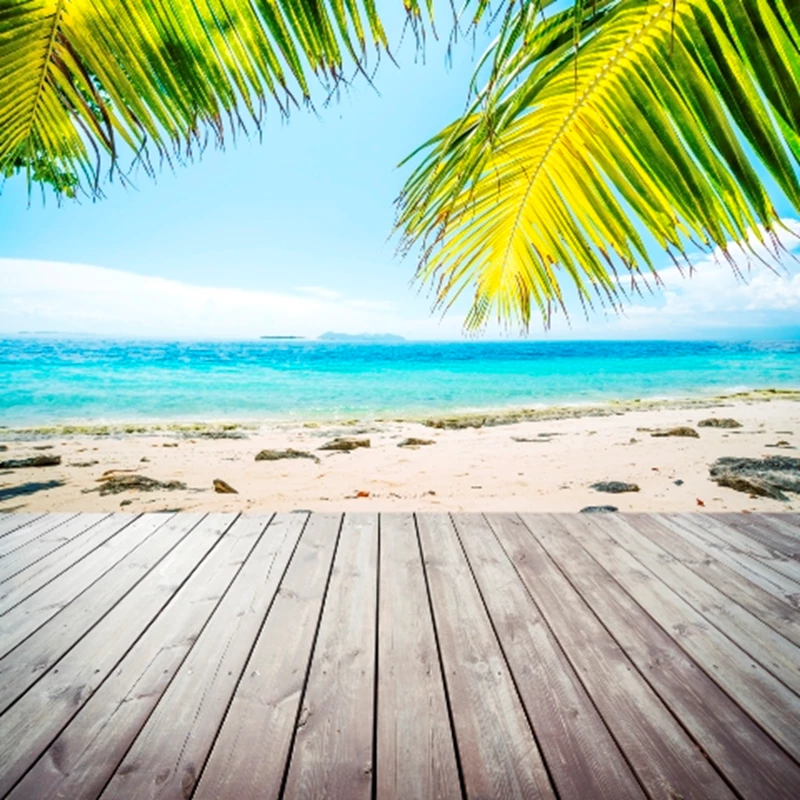 The expert:
Ross Elder is Managing Director of holiday home rental website HolidayLettings.co.uk. For more information visit www.holidaylettings.co.uk

Effect of Egypt's crisis on Red Sea rentals
Q. I have a holiday home in Sharm el Sheikh which I have been renting out for the past four years. Given the current political situation in Egypt, should I be expecting the number of rentals to drop? Will this affect me in the long term?

Rich Coombes, by email

A. The uncertainty of the situation and the overwhelming scale of protests in Cairo and elsewhere means that holidaymakers are reconsidering their holiday plans. However, Egypt has a strong tourism market and, as such, is likely to recover fairly quickly from any setbacks once the situation becomes more stable. And while demonstrations are affecting the capital and some other cities, Sharm el Sheikh and the Red Sea resorts are calmer and not experiencing any protests. These areas are quite contained resorts, separate from much day-to-day Egyptian life as well as some way from the main disturbances. Therefore, these resorts are still considered to be safe for tourists. You are probably still wise to monitor the situation closely. Whether the violence in Cairo and Alexandria will affect tourism in Sharm el Sheikh remains unclear, but flights and tours are operating as normal and holidaymakers are still being advised that travel to the main tourist resorts is safe.


Deciding what to charge
Q. I am new to the holiday lettings market and am unsure how best to determine my prices. I want to be competitive but I am also aware that I have to make some money at the same time. How would you recommend I go about setting my rates?

Claire Evans, by email

A. The first step should be to check out your competitors: look online to find properties that are similar to yours – same town or development, same number of bedrooms, properties with or without a pool, similar facilities and so forth. You should try to find as many as possible and develop a rough average or range. It is then up to you to decide what price you would be happy to accept. Bear in mind that, in the current climate, many holidaymakers will be looking for a deal so give yourself a little room for manoeuvre. If your property has a unique selling point then there is no harm in raising your rates, but be sure to make it clear in your marketing why it is that you are charging more, i.e. shout loudly about your USP and why it makes the ultimate difference to a holiday in your home. Take care not to price yourself too high unless your USPs are clear, as nobody is likely to book if they can find something similar nearby for less. Equally, setting your prices too low should be avoided – having rates that are noticeably lower than those of similar properties is likely to make holidaymakers suspicious about what might be wrong with the property. People are aware of what to expect for the price they are paying so don't undersell your property. The final thing to think about is seasonality. Think about if yours is a year-round destination or more seasonal. You may have to charge less out of season in order to try to fill your property and this is where flexibility in your pricing versus your outgoings comes in to play. In the shoulder and off peak periods the competition for guests is greater, so you're ability to persuade previous guests back on a discount could be the trick you need to have up your sleeve. Always be sure to check the school calendars. These periods should lead to an increase in demand and you'll find many of your competitors charge a little extra for summer holidays, Christmas, Easter and half-term. You can apply a similar logic for local festivals or events.