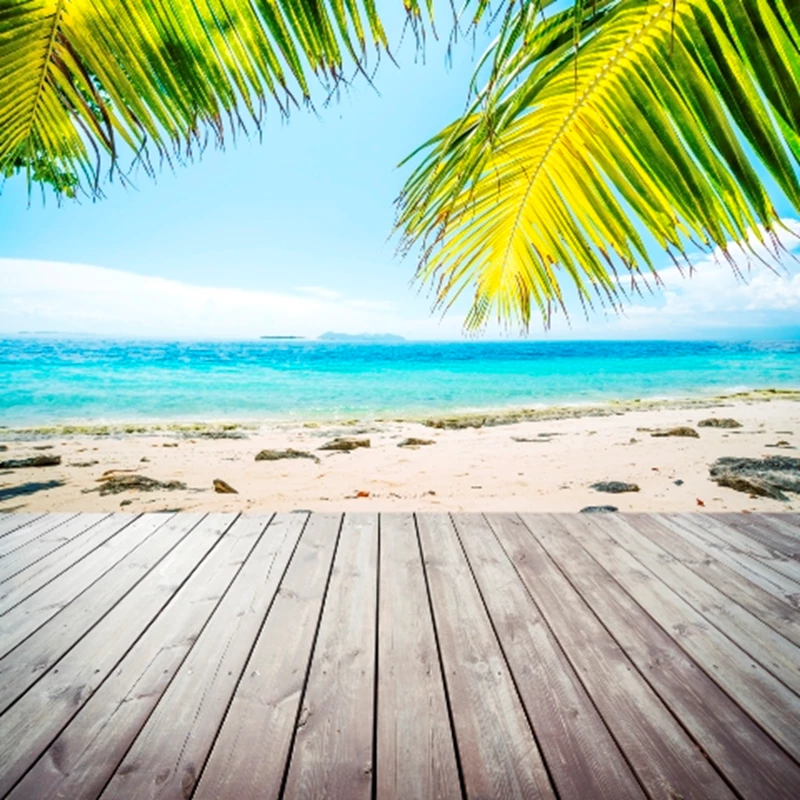 The average price of a home in Albania appreciated by 1.5 per cent during the first quarter of 2011 compared to a 0.9 per cent increase in the same period in 2010, according to the latest data released by the Bank of Albania.

Despite the latest rise in property prices, Albania remains one of the cheapest places to buy property in Europe, with luxury new build homes starting from around £20,000, which explains why the country's emerging property market is proving increasing popular with overseas buyers, including Brits.

The Bank's report suggests that the rise in Albania property prices has been fuelled by increasing demand, improved credit access and a recent rise in construction permits for new homes in Albania .

Ravin Maharajah, Partner of Lalzit Bay Resort & Spa, a luxury Albanian property development located along Albania's Adriatic coastline, says: "There are numerous upward forces being applied to land and property prices in Albania, increasing infrastructure investment, EU accession progress and vast differences in property prices between close neighbours such as Croatia."

He adds: "We are finding people priced out of the Croatian market who now consider Albania as an alternative holiday and second home destination."