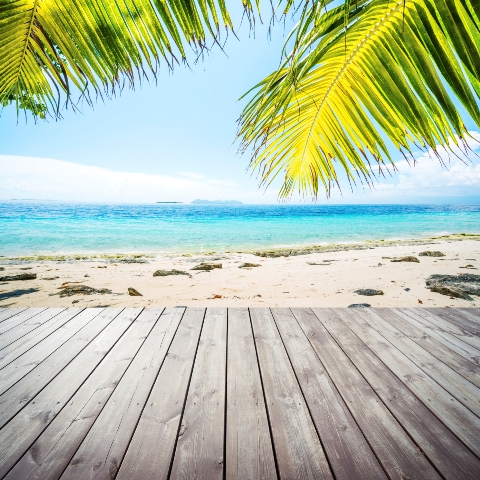 In tonight's episode of A Place in the Sun: Home or Away? property experts Jonnie Irwin and Jasmine Harman help Geoff and Rosie from Shropshire decide where to spend their £325k budget on a new home for them and their horses.
They both want to step back from work and enjoy the simple things with a property that has enough land to keep their horses and be self-sufficient. Rosie would like to move to France, having lived there before she loves the pace of life, family values and 'proper' summers. Geoff would rather stay in the UK where he can see more of his nine-year old daughter and buy a value for money property in the fens. He hopes the countryside and a location within reasonable access to the coast may win Rosie over but the question remains… How will Rosie cope with the UK weather?
The couple look at homes in Perigord in the Bergerac region of France, with its walnut trees and beautiful Dordogne River and properties in the Lincolnshire and Cambridgeshire fen towns of Spalding and Wisbech.
But will it be in the Lincolnshire Fens, or a property in Bergerac in the south of France that tempts the pair?
Read our guide to buying a property in France or search for properties for sale in France.