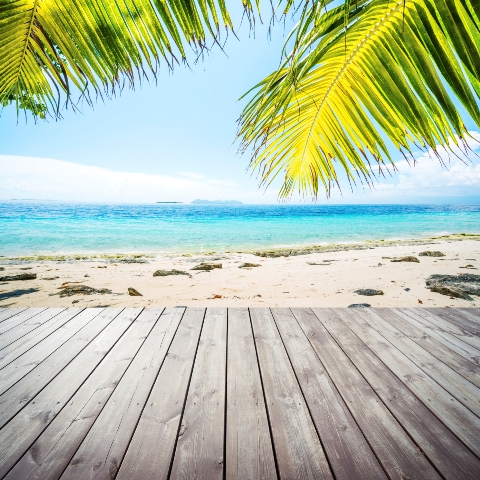 Construction work is soon expected to get underway on Lalzit Bay Resort & Spa in Albania, after the developer behind the luxury scheme was awarded its first building and site construction permits.

With new homes starting from €29,000 (£25,600), Lalzit Bay Resort & Spa, which will feature a wide selection of new villas and apartments, has reportedly proved extremely popular with Brits during this early off-plan stage.

Ravin Maharajah, partner in Lalzit Bay Resort & Spa, said: "We are very pleased to be taking the next important step in the construction of this new resort. We've been working hard to get the architectural plans spot-on for phase one and we are absolutely delighted at the progress being made.
"We are now looking forward to finalising many of the details regarding the site's infrastructure and starting construction in the coming months."
Mr Maharajah continues: "The support from the local Mayor's office in Sukth has been extremely encouraging and the speed at which this application has been processed goes to show how beneficial this resort will be to the local area."
Lalzit Bay Resort and Spa has been working in conjunction with construction partner Trema Engineering. Trema are 51% owned by Austrian construction giant Strabag and have extensive experience in major construction projects. They have a strong track record in delivering projects on-time and on-budget, Tirana's new airport being one of their previous projects.