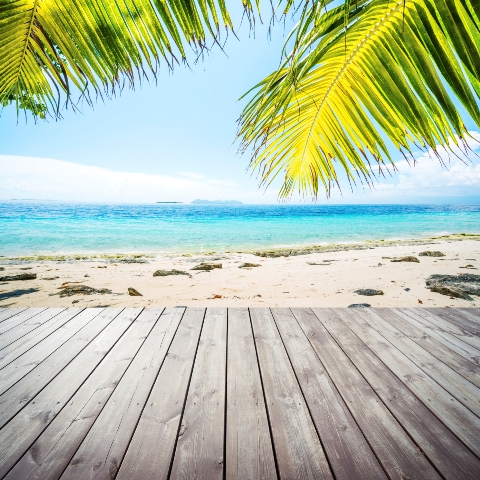 The Turkey property market is growing increasing popular with international buyers of overseas property, particularly Brits, with more enquiries for homes in less established secondary areas, according to one overseas estate agency.
Oceanwide Properties, which recently opened two additional offices to cope with growing demand for homes in Turkey, report that more Brits are looking to buy and rent homes in more remote, lesser known areas.
"The market for buying holiday homes in Turkey is changing" says Suleyman Akbay, Director of Oceanwide Properties a company specialising in homes along the Mediterranean resort regions.
"When the British first started holidaying they went to the major resorts such as Bodrum and Dalaman which is where they subsequently bought. Now they have discovered totally different areas, such as Kalkan, Side, Belek and Kemer where there is a more sophisticated and restful ambiance. In fact, so great has been the demand that as a company we have now opened two new offices in 2011, one in Kalkan and another in Antalya which will cover Side, Belek and Kemer, to cope with demand."
Areas such as Belek, Side, Kalkan and Kemer offer a wide range of properties, from beachfront apartments to countryside houses, with prices generally a lot cheaper than more established areas like Fethiye, Antalya, Bodrum and Istanbul.
Read our guide to buying property in Turkey