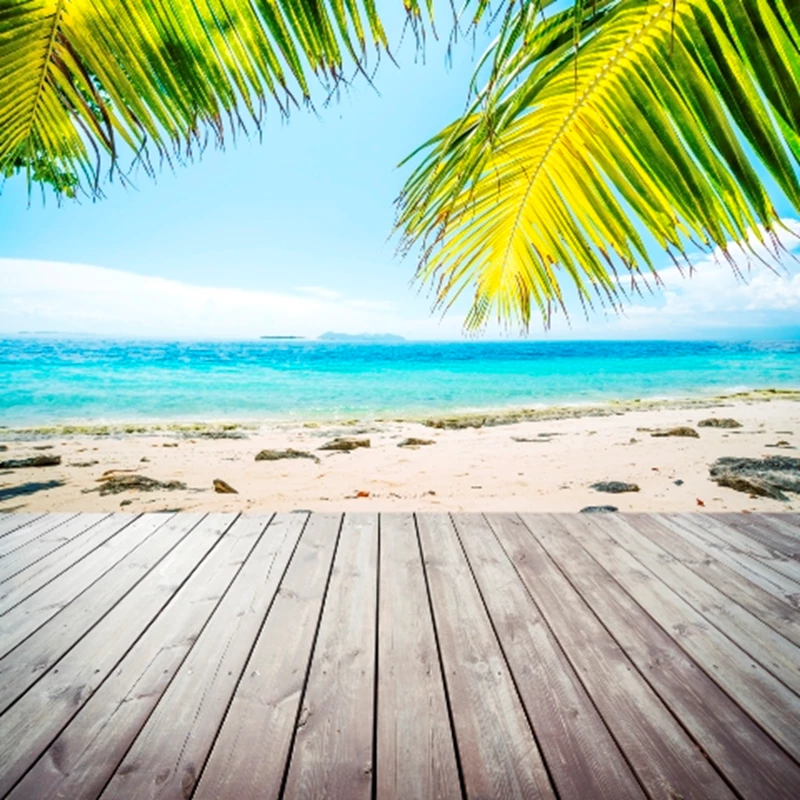 Thailand is fast emerging as one of the most preferred destinations for Westerners looking for a new life abroad according to HSBC's 2010 Expat Explore Survey.

The survey by HSBC, analysing views of more than 3000 expats, in over 100 countries placed Thailand at the top of its list of countries to relocate to, beating other popular destinations including Australia, Canada and Spain.
The report rated expats' experiences of starting their new lives in their chosen host country, and their general quality of life in comparison to where they used to live, including such factors as: accommodation, cuisine, entertainment, healthcare, work-life balance, social life, opportunities for sports and travel as well as the relative ease in which they were able to organise life's essentials such as schools for their children and set up finances in their new country of residence.
In other recent surveys, Thailand was also listed number one. At the 2010 Travel and Leisure Magazine World's Best Awards, Bangkok was voted the number one city in the world and Chiang Mai, Thailand's second city, came in at second place.
Richard Walters, international sales manager at GlenAsia, a Swedish/Thai developer specialising in beachfront properties in Thailand, adds: "Bangkok is without doubt a modern cosmopolitan city, with international-brand luxury hotels, exclusive shopping, nightlife, world-class cuisine and service as sophisticated as any European capital, not to mention being a major international transport hub. A journey outside the capital reveals a country with deep-rooted traditions, a vibrant culture and an array of historical sites. It's easy to see what an increasing number of foreigners are calling Thailand home, drawn to the country's exotic charm, year-round climate, low cost of living and quality of life."

For those that decide to stay and buy a property in Thailand, most opt for the coastline, with an array of properties focused mainly towards the demands of foreign buyers, aimed to fulfil every dream of tropical living. GlenAsia, whose developments blend Oriental warmth and Scandinavian quality, offer a variety of properties from villas to apartments, starting from €80,000 and fractional ownership from €15,000.
Read our guide to buying property in Thailand or use the tags below to search for more news on property in Thailand.