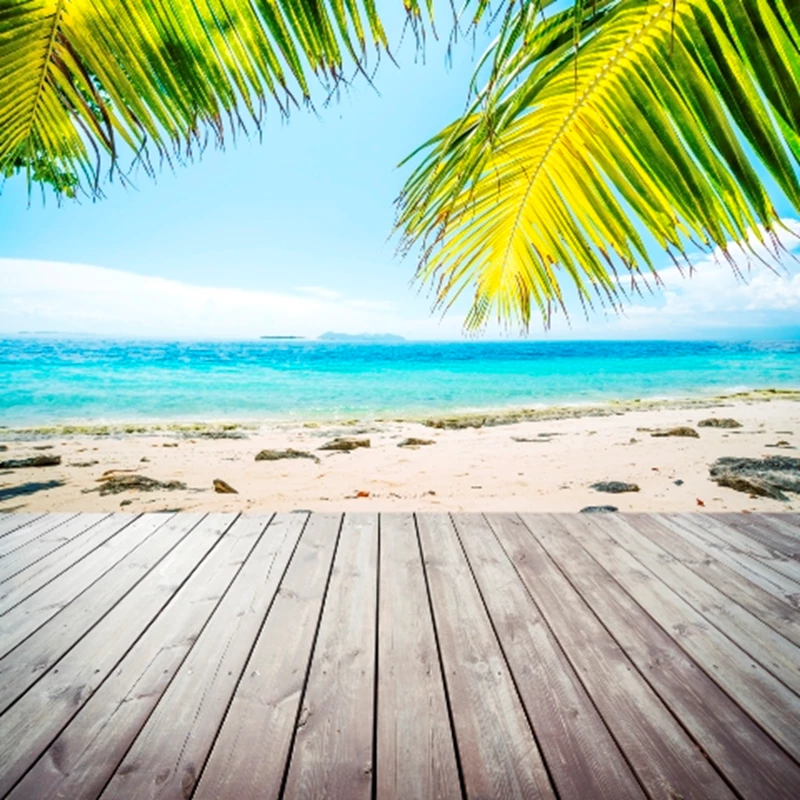 A Place in the Sun magazine is the UK's leading overseas property magazine. Every issue is packed full of property buying advice and special features on all the popular destinations as Brits love to buy holiday homes such as Spain, France, Turkey, Portugal and Florida.
Our television show presenters Amanda Lamb, Jasmine Harman and Jonnie Irwin take it in turns each month to impart some of their extensive house-hunting knowledge, gained from years of helping Brits buy property in countries as diverse as Australia and Cape Verde, Cyprus and Egypt.
Subscribe to A Place in the Sun magazine and you'll never miss that dream property in the sun that you've been searching for. Not only will you get your first three issues for just £5, but by paying with Direct Debit, you can rest assured that your subscription will keep running until you decide to cancel, meaning you won't miss an issue, ever!
All our subscription rates include postage and when you pay by Direct Debit you'll also get a money-back guarantee, meaning that if you decide to cancel you'll get a refund on any unmailed issues. Simply click on the subscribe button below and select your country of delivery to check the appropriate price.