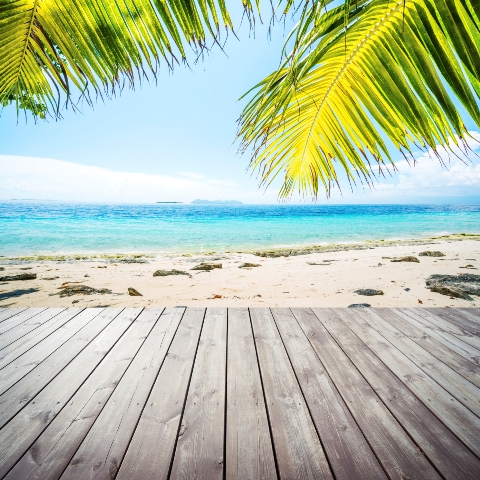 The number of approvals issued for the construction of new homes in Spain increased by seven per cent in January compared to the same month last year, according to the latest statistics released by the Spanish government.

However, planning approvals fell by 15 per cent to 6,784 compared to December, indicating that the Spanish property market remains fragile.

Residential planning approvals for homes in Spain have fallen by in excess of 90 per cent since the peak of Spain's property boom in 2006 as a consequence of the glut of unsold homes on the market. A total of 91,662 planning approvals were issued for homes in Spain in 2010 down from 865,561 in 2006.

But Mark Stucklin of Spanish Property Insight believes that there are growing signs that building activity will improve as the Spain property market moves closer to recovery.

Stucklin said: "In my opinion, 2011 will mark the bottom of the cycle for planning approvals, though I should stress that is just a hunch. If it is not this year it will be next year, so it's not as if I'm taking a wild guess."
Read our guide to buying property in Spain.