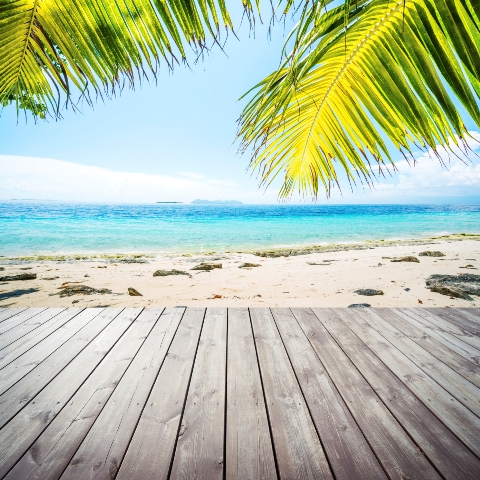 The Spain property market will remain a buyer's market for some time to come, with prices expected to continue falling for at least another two years, according to a leading Spain property commentator.
The Bank of Spain has just released its latest report on the economy and things look rather bleak, suggesting that Spain property prices will continue to decline.
"If the past is anything to go by, average Spanish property prices will continue falling for another two years," said Mark Stucklin of Spanish Property Insight.
Using the Spain property crash of 1979 as a benchmark, the Bank of Spain says it expects "prices of this asset to continue falling, following the model of the real estate crisis of the 70s."

Spanish Property Insight reports that Spain home prices fell for five years from the peak in both 1979 and 1991.

Stuckin adds: "On the other hand, the Bank forecasts that the slump in residential investment will bottom at the end of this year, when housing starts will have to start picking up again."
To read our guide on buying in Spain, click here.