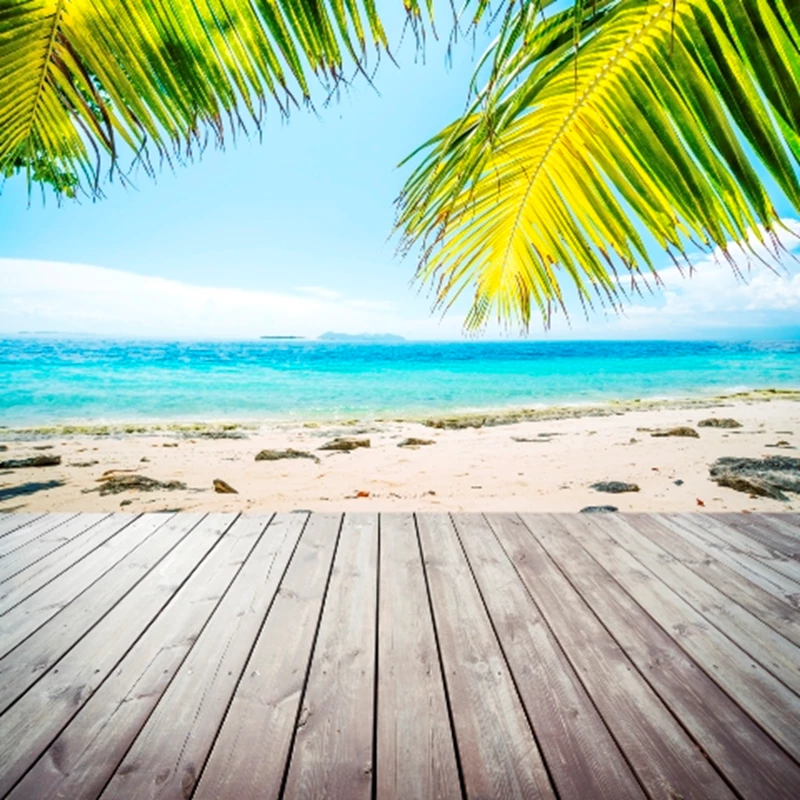 A sixteenth century Italian villa, which was once home to ancient and influential Italian families linked to the Medici, is to be restored to create an exclusive clubhouse for use by residents of holiday properties being offered for sale on the estate.
Villa Bossi Pucci, which takes its name from the last family to have owned the property over four generations, will become the focal point of a Private Residence Club which has been created by converting its historic farm buildings into luxurious new holiday homes. They are set in four acres of landscaped gardens surrounded by vineyards, olive groves and cypress trees.
The new clubhouse facilities are expected to include a coffee lounge, library, spa and a bar with an outside terrace. Guest suites for use by owners' visitors are among other plans for the villa.
Located on the edge of the rural village of Montagnana, 24 kilometres southwest of Florence in the Chianti wine region, the Italian holiday homes are being sold in fractions.
Current prices of a one-tenth interest range from £44,000 for a one-bedroom residence to £88,000 for a three-bedroom residence. Purchasers can buy more than one interest if they wish.
Peter Kempf of Peter Kempf International, who pioneered the Private Residence Club, said: "For buyers this is a much better deal than schemes in which an owner's use of the property is limited to a fixed number of days each year or timeshare which may not include ownership in bricks and mortar.
"Members of a Private Residence Club are joint owners of the actual building and yet have access to all the residences in their category. Like the members of an equity golf country club wishing to book tee times, their use of the accommodation is limited only by the club's reservation policies."
To read our guide on buying in Italy, click here.