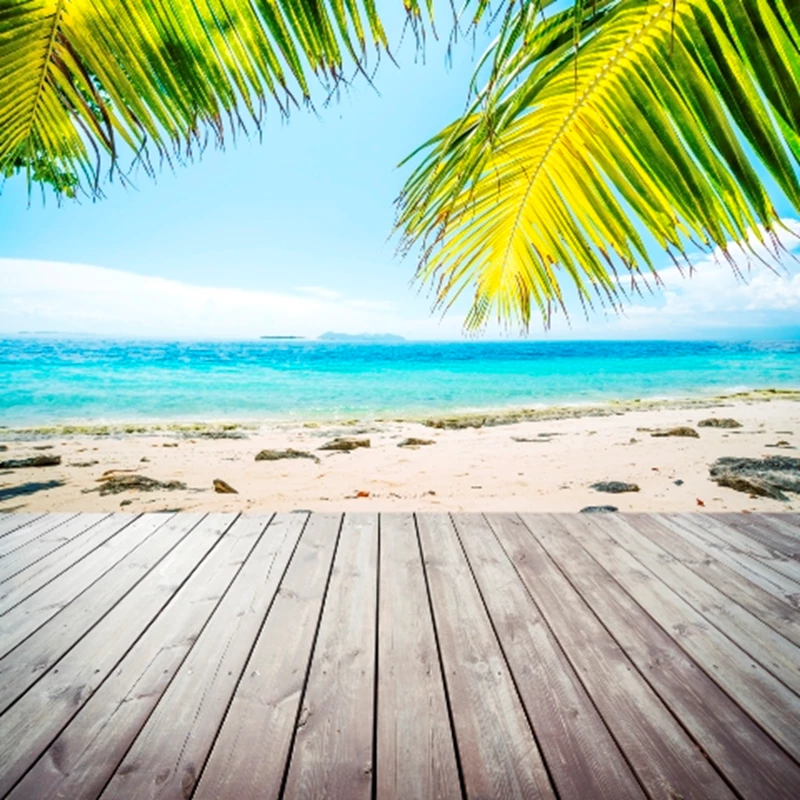 Reports that as many as 50,000 new homes will be completed and released onto the Dubai property market this year are wide of the mark, according to Dubai's land department.
The department claims that only around 10,000 new homes would be completed in 2011, which if accurate, would mean good news for Dubai's property market.
Sultan Butt bin Majran, director general of the department told the press: "News that between 40,000 and 50,000 housing units would be ready in 2011 are not correct."
He added: "We expect about 10,000 houses to enter the market this year but they will not put any pressure because the market is able to absorb them given the ongoing recovery in the property sector."
The Dubai property sector has suffered from a chronic oversupply of housing and a slump in demand, causing property prices to collapse by up to 70 per cent across parts of the emirate.
Dubai, which still remains popular with some British bargain hunters, was recently named as having the worst performing housing market in the world by Knight Frank.
According to a recent survey published by the property consultancy, Dubai witnessed a decline of 10.1 per cent in annual property prices, compared to an average global house price increase of 2.8 per cent.
Read our guide to buying property in Dubai or use the tags below to search for more news on property in Dubai.