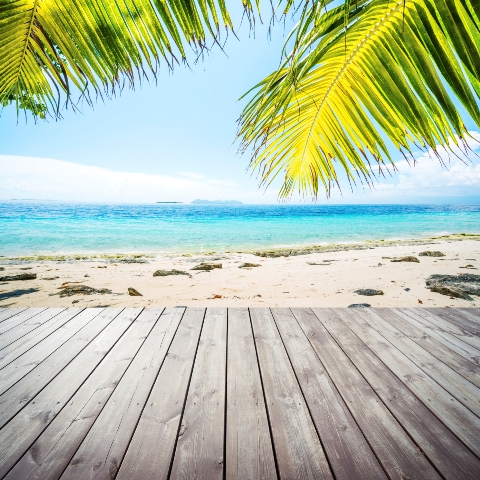 The Cypriot parliament has passed the final two planning amnesty bills which should ensure that people who have purchased homes in Cyprus finally receive their title deeds after waiting up to 10 years to receive them.
It is hoped that the new legislation will ensure that future Cyprus property buyers do not have to wait so long to receive their deeds, boosting transparency and confidence in the Cypriots property market in the process.
Chairman of the House Legal Affairs Committee, DISY's Ionas Nicolaou said that the new laws met greater consumer demand for better protection of Cyprus property buyers' rights.
"The new law will allow the buyer to have Title Deeds, independent of whether the seller owes money on that property," said Nicolaou. "It is important as it will help reactivate the property market in Cyprus."
Although demand has fallen in the past two years, property in Cyprus remains highly popular with Brits. Property prices in Cyprus have fallen by up to 30 per cent since the market peaked in 2008, presenting lots of potentially cheap property deals.
Read our guide to buying a property in Cyprus or search for properties for sale in Cyprus.