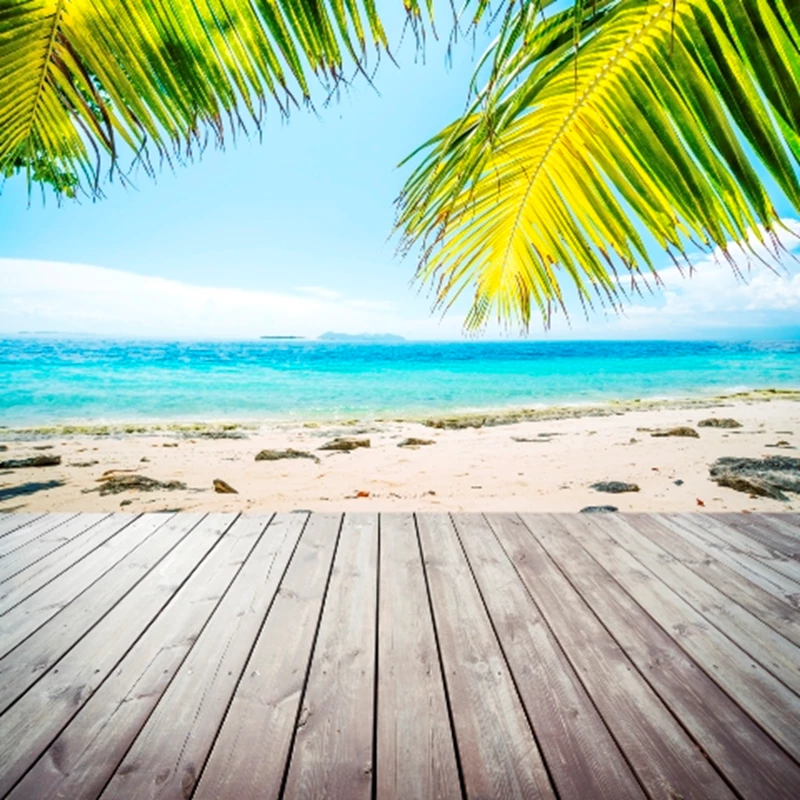 The average price of a new build homes in Canada appreciated by 0.4 per cent in February from January, according to the latest data released by Statistics Canada.
The new home price rise in February follows January's 0.2 per cent increase. New home prices increased in 11 metropolitan regions.
On a year on year basis, new home prices were 2.1 per cent higher, up from 1.9 per cent in January.
The Canada property market is being supported by a low interest rates and a recovering economy, which is driving demand for homes in Canada.
Reuters report that in the first quarter of this year, the average price of a detached bungalow in Canada increased by 4.3 per cent to C$341,355 (£218,000) from a year earlier, a Canada property survey showed.
Over the same period, a standard two-storey homes increased 3.5 per cent to C$379,388 (£242,000) while standard condominiums rose 4 per cent to C$237,919 (£152,000).
Phil Soper, chief executive of Royal LePage Real Estate Services, commented: "Canada's real estate market has maintained momentum coming out of 2010, indicating that the post-recession recovery is continuing."
Read our guide to buying property in Canada or use the tags below to search for more news on property in Canada.