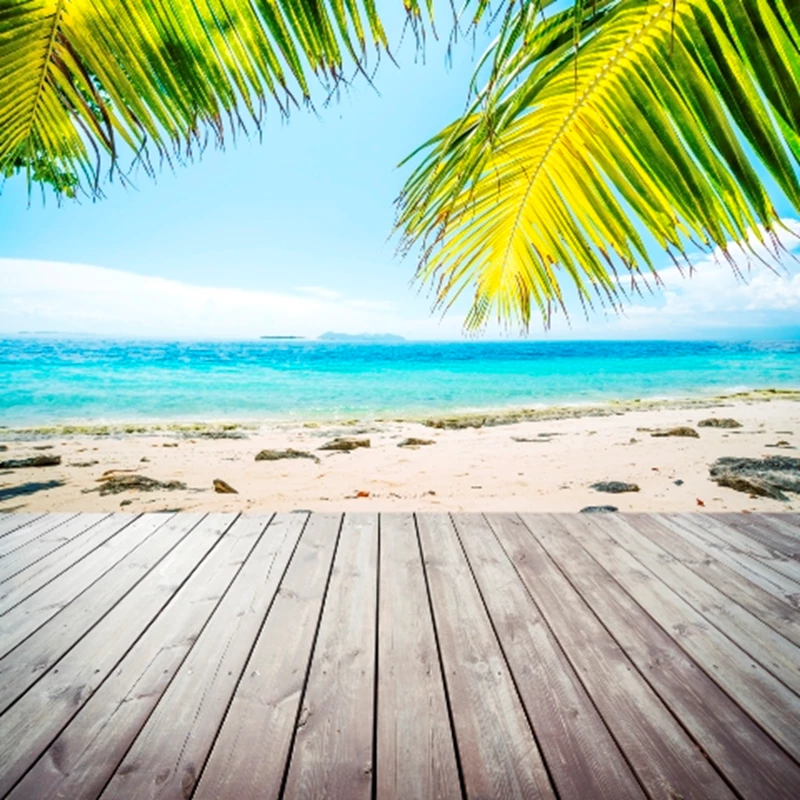 Access to cheaper mortgage finance is fuelling fresh demand for homes in Dubai, with sales levels having improved in January and February, according to Cluttons.
Cluttons report that cheaper mortgage borrowing rates, starting from under five per cent, and the scrapping of some mortgage arrangement fees, is encouraging more property investors and holiday home buyers to take advantage of lower priced homes in Dubai.
A growing number of mortgage lenders have entered Dubai's mortgage market and are now competing for market share by offering competitive terms to a wider range of prospective Dubai property purchasers.
Some lenders have even introducing flexible mortgage terms allowing Dubai property purchasers to renegotiate their deals should they run into financial difficulty, allowing them to avoid facing criminal prosecution under Dubai's strict debt laws.
The Cluttons report shows that Dubai homes at the higher end of the market are performing best with the slowest reduction in value. Property prices in luxury developments such as Arabian Ranches, Meadows and Palm Jumeirah have seen little adjustment over the past three months, which suggests that the Dubai property market is nearing recovery.
Read our guide to buying property in Dubai or use the tags below to search for more property news in Dubai.