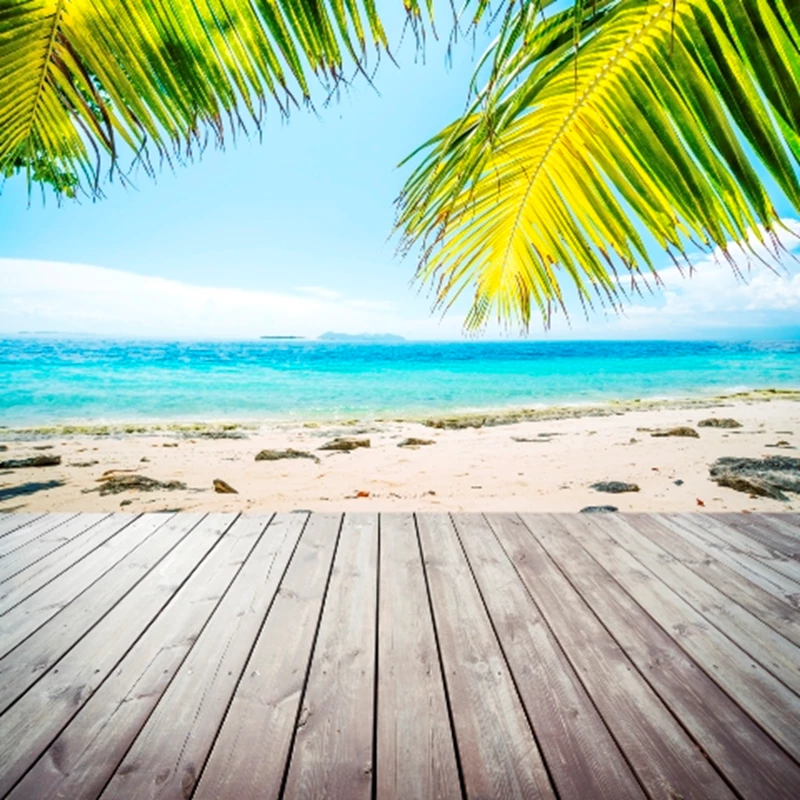 Why and when did you first move to Mallorca?
I have known Mallorca since I was a child. While growing up in Hamburg - I have a German mother and Welsh father - we used to enjoy family holidays on the island every summer and it soon became a home from home for me. In 1989, drawn by Mallorca's lifestyle, I decided to make my visits more permanent and relocated there to become a windsurfing and sailing instructor. Over the next four years I thoroughly enjoyed living on the island, taking advantage of everything it has to offer. That period certainly made me realise how much I preferred it there to living in northern Europe and by the early 1990s I knew I wanted to settle in Mallorca permanently.

So in 1993 I joined Taylor Wimpey de España as a site sales consultant at the Vistamar development, on the east coast near Cala Ratjada. Since then, I haven't worked for any other real estate companies!

What sort of property is currently in demand in Mallorca and who is typically buying there?
The majority of clients are in their late forties or early fifties and come from all over Europe. Many have young families or teenage children and most have holidayed on the island for years, so they know the best locations to own a second home. In my opinion, Mallorca attracts so many buyers due to its unique appeal. You more or less have everything you could want or need in one place, small enough to navigate but large enough to always make new discoveries.

There are mountains of up to 1,500 metres, beaches that compare to some of the best in the Caribbean, small coves to explore, the city of Palma with a population of around 400,000 and a rich culture across the whole island. And if all that isn't enough, you can fly to most major European cities within two hours. For those thinking of buying in Mallorca I would ask them to first consider if it is for a permanent move or just for holiday use.

If you are looking to relocate then it is very important to make an effort to learn the local language as it will make integrating into the local community much easier. Mallorcans really do appreciate it if you can converse in Spanish.

If it is a holiday or second home purchase, then I urge buyers to take the time to study the market carefully. Think about what your property will be doing when not in use and if you plan to let it, check it is in an area popular for rentals.

Could you tell us a bit about your own home
Having been here on the island for over 20 years now I couldn't imagine living anywhere else. My wife and two sons, as well as two dogs and a cat, live in a small traditional village called Es Capdella, about 20 kilometres from Palma de Mallorca's southwest coast. Our home is a beautiful detached house, which we built to our own design and specifi cation over four years ago.

What do you do to wind down on the island?
Outside of work I like to take advantage of the outdoors lifestyle on offer here. I enjoy sailing, running and motor sport, and am very excited at the prospect of the Formula 1 coming to the island! My sons play football regularly and at the weekend I like to go and support them, gaining myself the dubious reputation as the loudest father on the pitch!

In one sentence, what makes a good property developer?
Someone who knows the market inside out, is honest, offers the finest product, and always puts the client first.

If you weren't selling property in Mallorca, what would you be doing?
I love my job but if I had the money I'd love to sail around the world with my family.
Marc Pritchard is market development manager at Taylor Wimpey de España in Mallorca