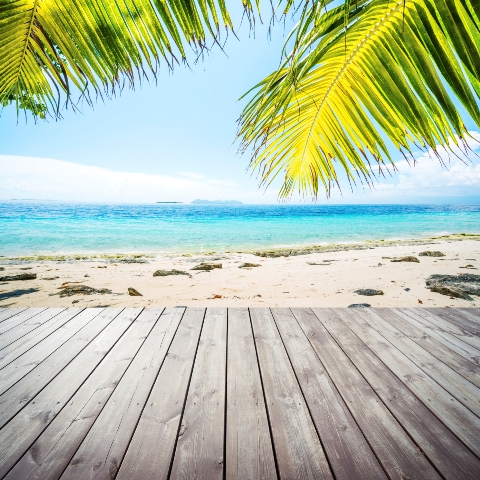 This month we are all over the European continent in search of great property. We go looking for a dream home in 'The £150K Decision' scouring some of Britain's favourite overseas destinations, we take a closer look at Brittany and pit Italy's Mediterranean islands of Sardinia and Sicily head-to-head.

Continuing our Florida series we're covering the central gulf; Tampa and Sarasota and find that there's much more than virgin beaches attracting families and we also round-up our Egypt series, with a look at the property option on the Sinai coast.

We also discuss taking your work abroad with you in 'Remotely Interested?' and consider how best to get medical cover in your new overseas home. Our journey into alternative destinations take us on a hunt for the golf developments with a difference and we'll also be checking in with some private residence clubs to see how this interesting concept is being redesigned for the curious city dweller. And get the latest updates on Spain and Dubai!

There's also the usual selection of great value properties from around the world, follow us this moth as we settle our spotlight on the Spanish island of Mallorca. And kicking it all off, A Place in the Sun: Home or Away? Jonnie Irwin and Jasmine Harman will be telling us about the most unusual and memorable homes they've ever visited in this month's comment.
The May issue of A Place in the Sun is on sale today at all good newsagents. To read more about this issue click here or to subscribe click here or call +44 (0) 1371 851884.