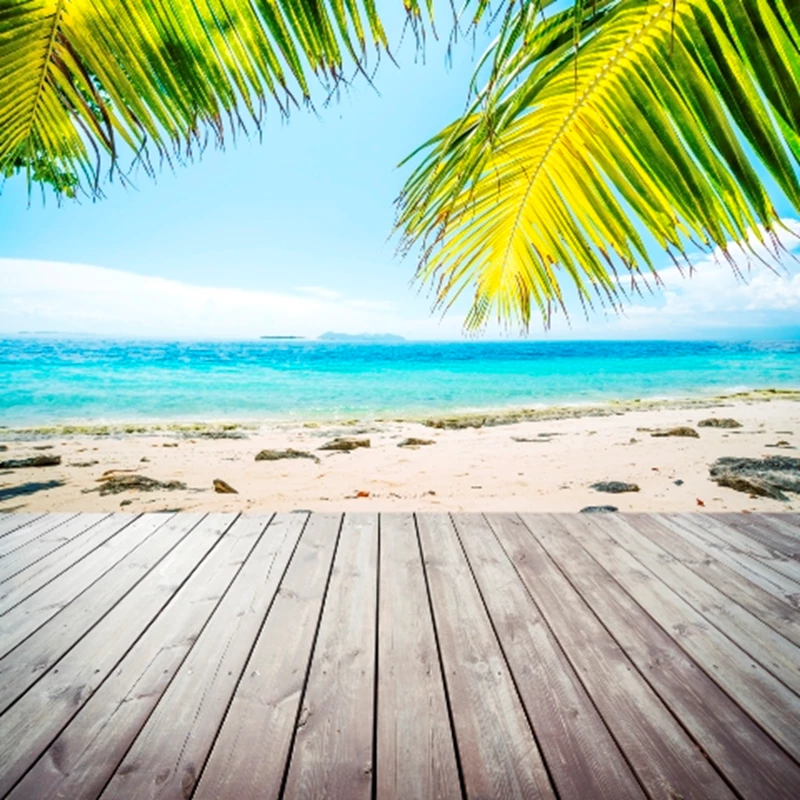 Hollywood superstar Jack Nicholson is selling his property in Malibu for an asking price of £2.6 million, according to the Multiple Listing Service.
The 70-acre site features a large house, a second smaller home, a tennis court, a cabana, a putting green, a swimming pool and a spa.
The single-story main three-bedroom home, constructed 45 years ago, offers mountain and ocean views and is zoned for equestrian use.
According to the Los Angeles Times, supported by public records, Nicholson, 73, purchased the the Malibu retreat in 1977.
The multi Oscar winning actor owns various properties in Los Angeles and Ventura counties, including an estate in Beverly Hills.
Nicholson starred in a number of blockbuster movies such as 'One Flew Over the Cuckoo's Nest', 'Terms of Endearment', 'As Good as It Gets', 'Easy Rider', and The Shining'.
The Malibu property is listed for sale with estate agents Rodrigo Iglesias and Richard Hilton of Hilton & Hyland, Beverly Hills.