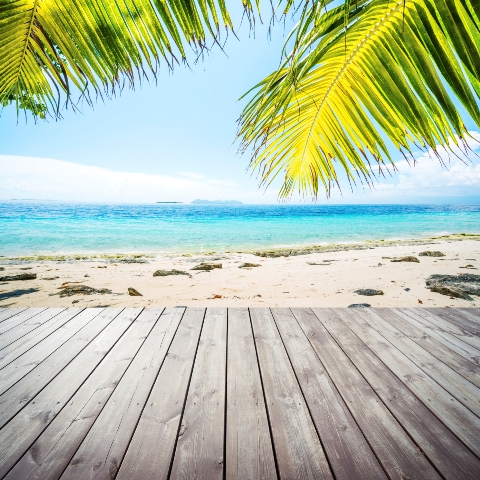 Strong demand for homes in France shows no signs of cooling, which should help ensure that French property prices continue to appreciate this year.

The latest report from the FNAIM, the organisations that represent French property agents, projects that the average price of a home in France will increase by between three and six per cent in 2011. The greatest property price rises are expected to be recorded in five of France's major cities, led by Paris.

Century 21, one of the country largest estate agents, reports that property in Paris and the Ile de France are performing particularly well. Paris property prices have been rising at the fastest pace since 1991, as property investors take advantage of stable market conditions. Property prices in Paris increased by almost 18 per cent last year, according to Paris Chamber of Notaries.

In fact, property prices in French capital have appreciated by a staggering 40 per cent since 2005, despite the recent global financial meltdown, while French property prices have remained unchanged in the same period, according to data provided by FNAIM.
Read our guide to buying property in France.