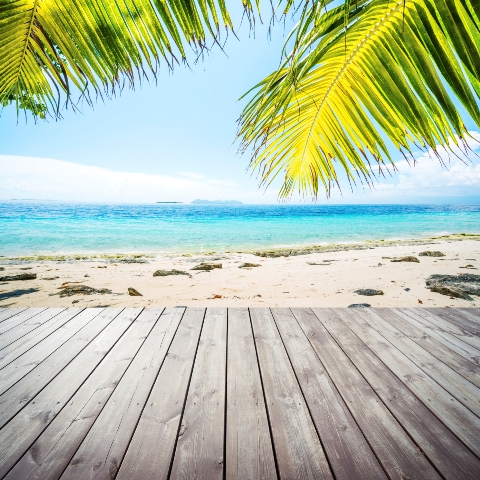 Buying a property overseas is a lifelong dream for many and with the chance of a better climate, cheaper property and a lower cost of living it is easy to see why many Britons are opting for a life-changing move abroad. When pursuing the dream, it is important to make sure you have the right knowledge to navigate through what can be a complex process.

To make the most out of your money and end up with the right investment it is important to get the right advice and consider all the options. Many of us learn these only after we have bought our first overseas property. There are however ways to get ahead of the game and learn all you need before you take the jump.

To help you there Hargreaves Lansdown have produced a Beginner's Guide to Buying Property Abroad, which is being offered free to all A Place in the Sun readers. This 24-page guide provides readers with an overview to all the important considerations when buying overseas, giving you a great place to start your property hunt.

Complete with a country overview for 12 of the most popular destinations, reviewing local property hotspots, lettings markets, taxation and legal issues of each country, the guide will take you through every aspect of buying property, the people you will encounter and those you should consult. It covers the decision process, the steps involved to safely purchase property and useful contacts you may need so that you know exactly what to expect every step of the way and are prepared for the journey ahead.

To order your free copy simply call 0800 915 6794 or pick up the latest copy of A Place in the Sun Magazine for a free request slip.