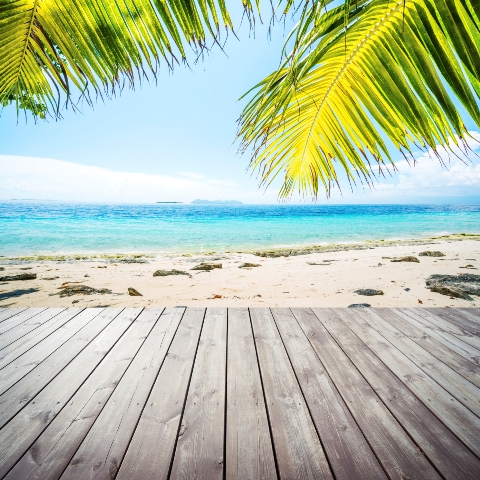 Many Brits who purchased homes in Dubai during the off-plan stage of construction before the market crashed two years ago are expected to finally receive their homes, with many Dubai property developers opting to complete projects rather than face a legal obligation to return all advance payments to customers.
Despite the Dubai property crash, which has resulted in a collapse in property values across most parts of the emirate, developers are working hard to complete numerous schemes which were put on hold as prices dropped. Tens of thousands of homes in Dubai are expected to be delivered over the next few years adding to the existing glut of homes already on the market.
Any further increase in housing supply could place downward pressure on property prices, which have already fallen by up to 70 per cent, creating even greater property bargain opportunities in the process.
Ahmed Badr, Head of Middle East real estate research at Credit Suisse Group, commented: "The cost of walking away from these projects is much higher than completing them."
He added: "Developers would rather continue to build and get some of their investment back than stop and be forced to pay buyers back while their projects stand half-built."
Read our guide to buying property in Dubai or use the tags below to search for more property news in Dubai.