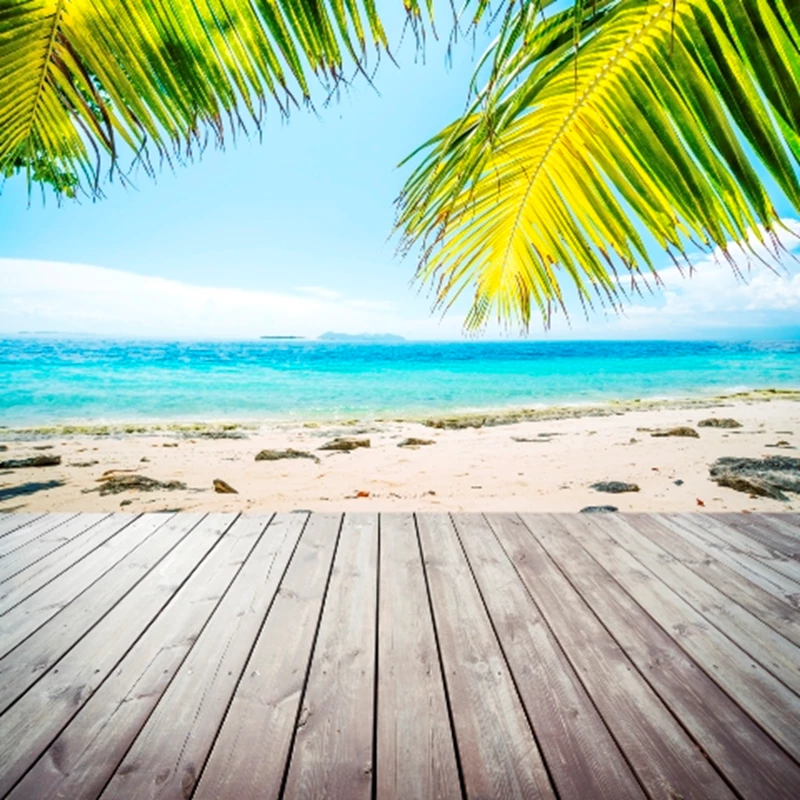 A leading Vancouver businessman and former city councillor has called for a debate on whether restrictions should be introduced to limit foreign ownership of homes in Canada.
Peter Ladner has pointed to strong international demand for properties in Vancouver for pushing prices out of control and out of reach for many locals living in the city.
Ladner believes that a potential restriction on foreign ownership could help to cool booming Vancouver property prices. Similar measures have already been successfully introduced in Australia and China.
Ladner is critical of the fact that high Vancouver property prices are forcing people raised in Metro Vancouver to move elsewhere and preventing others from moving into the area.
Property prices in and around Metro Vancouver have appreciated by up to 20 per cent over the past year.
In an interview with CBC News, Ladner said: "If our prices are being driven up by people who are simply investing in our community and not living here, there are a whole lot of problems that result."
He added: "You end up with a resort community that is unlivable despite our reputation as one of the most livable cities in the world."
Read our guide to buying property in Canada or use the tags below to search for more property news in Canada.