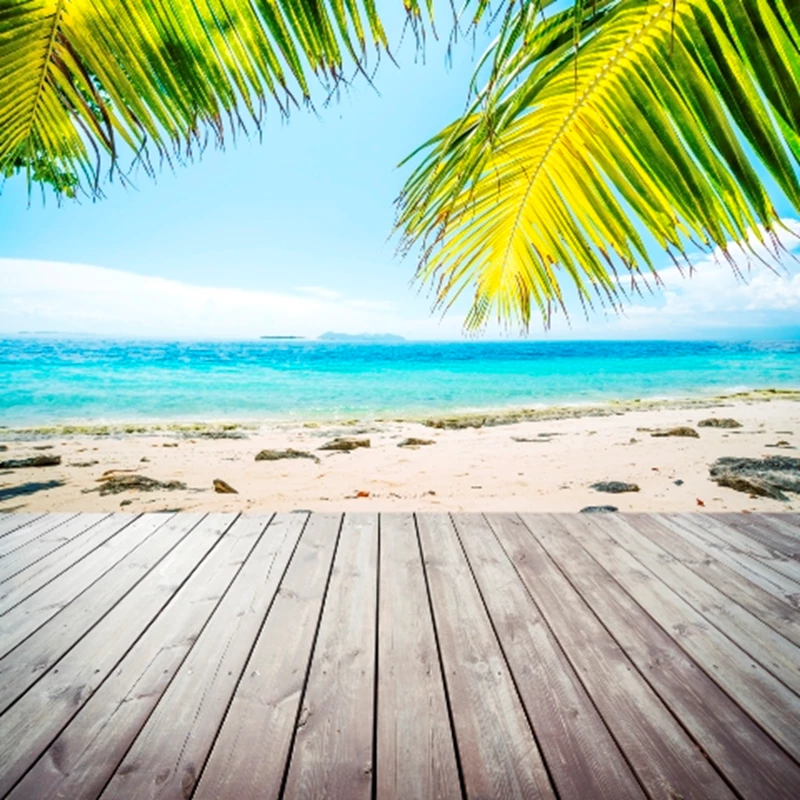 If you're thinking of buying a property abroad, then visit A Place in the Sun Live taking place at Earls Court London on 30th March - 1st April 2012.
There will be thousands of properties for sale from hundreds of exhibitors in over 40 countries around the world and with prices from just £20,000 to over £1million there's bound to be something to suit every taste and budget.
We already have over 100 exhibitors at the show, covering Spain, France, Florida, Turkey. View the exhibitor list.
As well as all these properties for sale there's action on The Main Stage from A Place in the Sun TV presenters Amanda Lamb, Jasmine Harman and Jonnie Irwin and a session from property expert Nigel Lewis from PrimeLocation.com.
In the Buying Advice Theatre there are sessions each day on buying in Spain, Turkey, Cyprus, Italy and alternative destinations. Plus if you're thinking of leaving these shores for good, there's a daily session on emigrating. All seminar sessions are free-to-attend and follow a Q&A format, so come prepared to find out what you need to know!
And as making your decision about where and what to buy is so important to reserach thoroughly, there are several dedicated areas within the show where you can find out more about that destination with dedicated seminar theatres and more detailed sessions.
The French Village
In association with the experts on France, French-Property.com and sponsored by Halo Financial, our French Village showcases thousands of properties for sale from across the country within a dedicated French seminar theatre giving you all the specialist advice you need...
Read more >>
The Portuguese Pavilion
In association with the Portuguese Chamber of Commerce, The Portuguese Village brings together an array of property agents and developers with tax and legal specialists allowing you to... Read more >>
The Florida Pavilion
The Florida Pavilion at A Place in the Sun Live brings together agents, developers, a lettings management company and a foreign currency provider to give visitors everything they need to know about buying property in Florida and living and working in Florida...
Read more>>
The Italian Pavilion
If you're planning on living La Dolce Vita, then head on over to The Italian Pavilion where you can find out about some fantastic properties on sale in Italy. Agents from Tuscany, Puglia, Umbria and more are there with some dream properties for sale...
Read more >>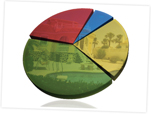 The Fractional Pavilion
If you're dreaming of owning a home overseas, but don't want the cost or hassle of buying alone, then consider fractional ownership. Its not timeshare - you actually own a slice of the freehold, meaning you can sell if you want to..
Read more>>

Tickets are £15 for two when you book in advance and come with a free six-month subscription to A Place in the Sun magazine.