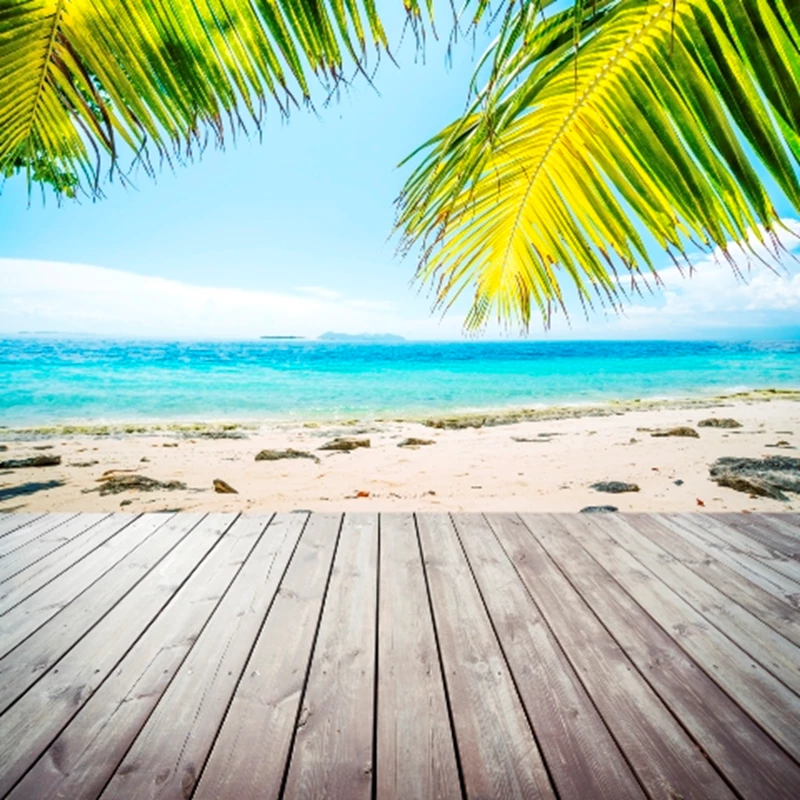 This week Jonnie Irwin and Jasmine Harman face double trouble with couple Keith and Heather from Bedfordshire. Typically coming up against indecision and high expectations, our intrepid duo are this time in a unique situation confronted with a generous and flexible search for two properties.

In this week's episode, which is being dubbed A Place in the Sun: Home and Away?, the search is on for Jonnie and Jasmine to find a house in the West Country with its own lake and a rural house with sea views in Croatia. Keith and Heather have up to £1 million to spend on two new homes and it's Jonnie and Jasmine's job to find both.

So with no winner to this week's property challenge the race will be on see who can take the bigger slice of the £1 million pie and come away with the most pleasing property. Who will come away with a favourite and will Keith and Heather will be more enamoured with their property at home or away?
It leaves us with the question, is it too good to be true? Can Jasmine and Jonnie find the couples dream homes? Or will the search fail to find two properties to share the budget?

Find out how it all goes this Friday on Channel 4 at 8pm, or if you're out enjoying the barbeque weather, catch-up with the show later on 4oD