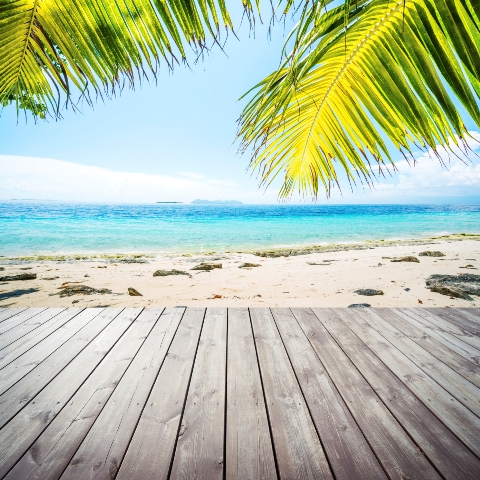 Preparations for the 2014 FIFA World Cup are on schedule, which is great news for investors who purchased property in Brazil, according to a report published by Natal-based Brazil property agency uv10.

Reuters says that construction work on the football stadium in Natal, one of the most popular regions to buy property in Brazil, as far as Brits are concerned, is expected to get underway next month.

The state government Rio Grande do Norte told the news provider: "The documents of the only participants will be analysed immediately. The analysis should be concluded by April 15th."

He added: "We can focus on the operational aspects of the tournament preparations with special attention to our first major event on Brazilian soil – the preliminary draw in less than four months."

Brits have been flocking to Brazil to buy property in recent year, following the announcement that the country would host the football World Cup.
The Brazil property market has got a lot going for it. The country is attracting a lot of inward investment, has one of the world's fastest growing economies, a rapidly emerging mortgage market, a general shortage of quality homes, and has also been selected to host the 2016 Olympic Games.