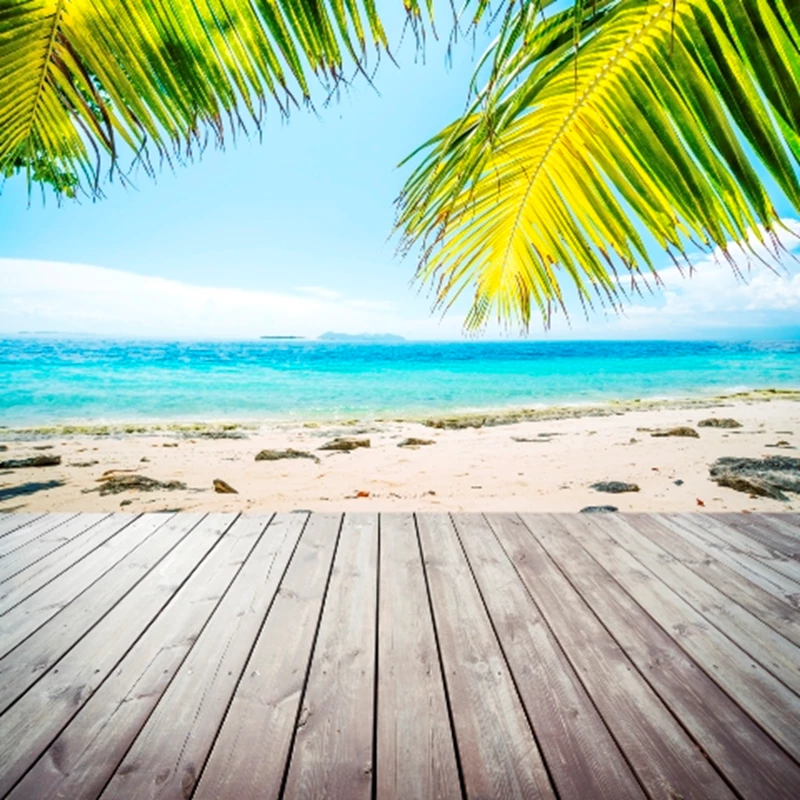 The property market in the Western Cape region of South Africa was the only province in the country to record more property purchasers than sellers last year, suggesting that property prices could grow if the demand-supply imbalance is sustained, according to the latest FNB Inter-provincial Home Buyer Migration Monitor.
John Loos, strategist at FNB Home Loans, said in a statement: "The Western Cape's 2010 net migration performance is 'more of the same', with the province having had the best net inward migration for the past decade as a whole."
Net migration refers to repeat property buyers entering a province minus those departing.
Gauteng was the only other province which saw came some improvement in their net migration rates in 2010.
Loos added: "This would suggest in part that the best economic recovery has taken place around these two major economies regions, while also probably reflective of corporate consolidation of certain activities around head offices (largely based in the two major provinces) in tough economic times of recent years.
"These two regions lead the others in terms of economic opportunity, the key driver of skills migration, while the Western Cape has the added advantage of a higher perceived quality of life."