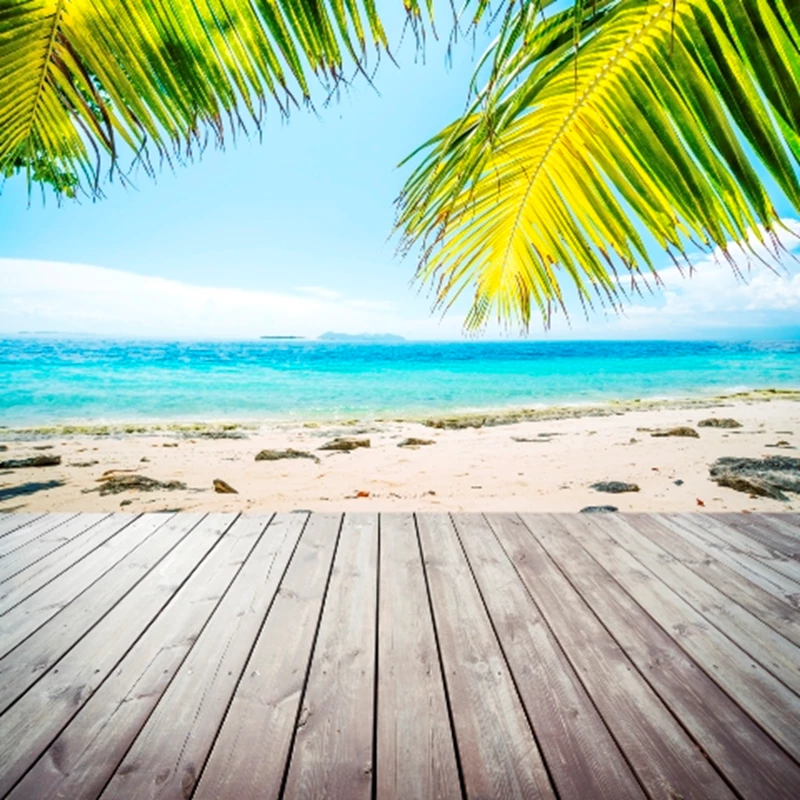 France's reputation as a safe haven for property investors is attracting a new breed of house hunters looking for low risk options for their capital, reveal French property website My-French-House.com

The country now accounts for more than 40 per cent of all mortgage enquiries for British buyers investing overseas and market activity is buoyant this year according to one UK-based French property expert.

Patrick Joseph of top ten property portal My-French-House.com believes stable prices and close proximity to the UK are the main factors behind the trend. "Property in France doesn't devalue and although the financial gains won't be dramatic there is an almost guaranteed return on investment over time," he said.

Long term security is proving to be an attractive option for investors, particularly those who have experienced market volatility in other parts of Europe in recent years and although there are no quick returns for those choosing to purchase here, France's national association of estate agents, the FNAIM, predicts price rises this year between 3 and 6%.

"Buyers are looking for somewhere they can get away to easily for weekend breaks and holidays but they also want properties that have good rental potential and represent value for money and security for their investment," said Mr Joseph, who specialises in helping British buyers find properties across France.
The north of France has always been a popular choice for second homeowners because of its accessibility by rail and sea and properties in Normandy, Brittany and the Loire in Western France are in great demand. These are areas with a good stock of homes available in all price ranges and are often a starting point for those venturing into overseas property for the first time.

"South West France is also enjoying plenty of market activity with cheap flights from the UK to the Dordogne, Languedoc and Tarn and Garonne areas giving an additional boost to an area that has always been popular with British tourists and holidaymakers," said Mr Joseph.

"The French Riviera is another popular choice, with British buyers being attracted by the Cote d'Azur's guaranteed sun, superb quality of life and proximity to the sea, mountains and Italian border."

You can visit the daily updated website with over 3,500 properties at www.my-french-house.com.
To see a wide range of French properties available, visit The French Village at A Place in the Sun Live in Earl's Court.
To book tickets to A Place in the Sun Live, click here.